Frequently neighbors post on Front Porch Forum offering free items. What happens when the wrong item is taken?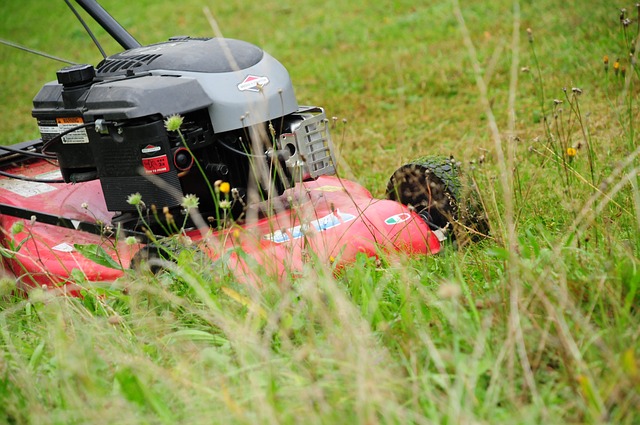 "I am hoping this is a misunderstanding, but I posted a listing on FPF advertising free lawn mowers to give away. Several folks contacted me and one gentleman came and picked up 2 while I was here (those mowers are NOT in question). However, 2 mowers were taken that WERE NOT available to take because they are our running mowers. I am asking that if you took them thinking they were free, contact me and return them, no questions asked."
Shortly after this post, a neighbor responds!
"The mowers were returned and my faith in my neighbors has been confirmed!! Thank you to the person that returned them and, again, I am sorry for the confusion!!!  Thank God for good people and Front Porch Forum!!!"   • Bill in Hyde Park