Posted on Wednesday, September 27, 2023 by
Gisele
•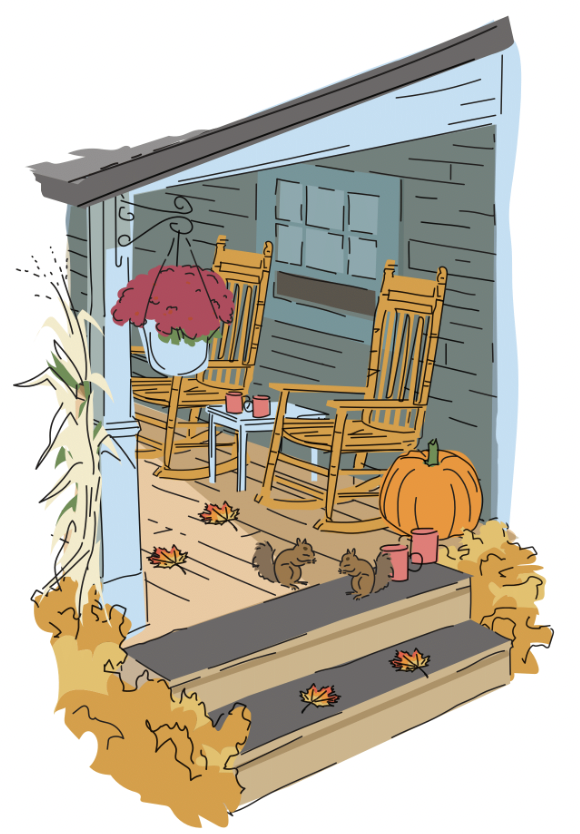 Front Porch Forum members are doing more than just looking for apples… they're finding, picking, offering, cooking, and eating them! See just how much is happening with apples on all the Forums across Vermont:
Seeking Apples …
In Lincoln: "Does anyone have crabapples they are willing to part with?"
In Morrisville: "Our four-year-old daughter and I have been invited to an apple-pressing party, but we have no apples to bring! Do you have trees in need of picking? Can we pay you to pick a few five-gallon buckets worth? Thanks!"
Come and get 'em Apples…
In Mad River Valley: "We have a bumper crop this year! We have plenty left even though we had many pickers over the weekend."
In Burlington: "Free Liberty apples in a box on the green belt in front of Catherine Street home. Take what you want!
In Derby: " I have a few apple trees that have quite a few apples on them. They are not perfect, they have blemishes, some I'm sure have worm holes in them. But if you have the time & willing to cut around these things to cut up & freeze or can, they make great apple pies, cakes etc. Free for the taking."
Need Help with Apples…
In Lyndon "I have apples that I would like to have pressed into cider. Do you know of anyone offering this service."
In Grand Isle: "Cleaning out the garage and found a Squeeze Master Fruit Apple Cider press. I think someone was looking for one on the forum a few days ago. Can't find the manual but all the pieces are here. Only used once. Good YouTube videos on how to assemble and use. Free to whoever could use it. Just email us."
Events about Apples…
In Hardwick: "Community Cider Pressing this very Saturday at the Grange in downtown East Hardwick (across from the Church). Bring apples, containers and crank out some cider to take home. Apple Fritters, Hot Dogs, Live Music, and Badminton too! Free Event!!"
In Hinesburg: "Apple pressing will be happening at the Fall Fest on the Town Common behind the Hinesburg Police Station. Help make delicious fresh cider with an old fashion hand crank cider press. Bring your own washed apples either from a local orchard or from your own trees or wild ones."
Have you had enough yet? Post your apple needs and happenings on FPF!