Posted on Wednesday, March 8, 2023 by
Gisele
•
Even as extremism and disinformation have pushed their way into political discourse across the United States over the past several years, Vermonters continue to use Front Porch Forum to engage in constructive conversation leading up to Town Meeting Day and local elections.
Here are some recent unsolicited FPF postings from various parts of the state: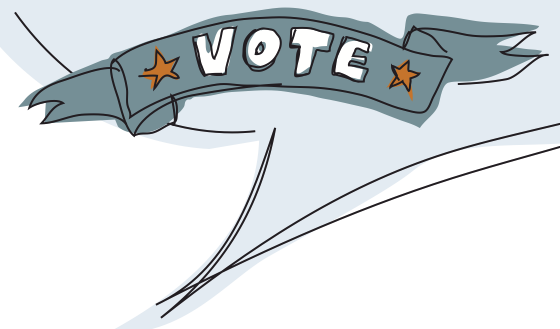 "As a born-and-bred Vermonter recently returning to the state after 40 years of military and government service, I stand in awe as an observer of the vibrant discourse leading up to today and of the democratic process kept alive by the good citizens of Calais. … Today was my first town meeting, and I'm almost 60 years old. We are honored to finally get to join you. So regardless of who wins or loses today, please be thankful that you have a democratic process to be part of and a way of life worth fighting for. I can tell you that the majority of the people in our country can't conceive of this level of belonging."
– Ross in Calais
"I am very impressed with the extent of the debate about reviving our local police force, whether for or against. This is a public forum, and I have learned a lot by reading the opinions of others. This is America, and ideally we should approach issues with civility and respect. Kudos to all who have expressed their insights in like fashion."
– Nancy in Randolph
"I would like to express appreciation to the moderators of Front Porch Forum. You have been the gatekeepers of civil discourse among neighbors passionately exercising their freedom of speech."
– Joan in South Hero
"On the eve of Town Meeting I'm reminded once more of the countless hours our Town Clerk and members of the Selectboard have given to Calais these past years, and, in some cases, decades. Many thanks to them all as well as to the incoming group."
– Nel in Calais
"FPF is doing us a valuable public service by publishing [these] letters. It lowers candidates' costs so that it is not only the wealthy that can successfully run for office. It informs voters about the issues involved and where each candidate stands on those issues. It also serves to keep candidates honest or at least on their toes by pointing out missteps – normal campaign protocol. Finally, it is only a short period of time that this happens prior to elections. That is how democracy works."
– Raymond in South Burlington
"This is way better than putting signs everywhere. It's actually green, as compared to signs. Please vote, I do appreciate the sentiments for your candidates. Voting, if you have not, allows you to complain… all the best!"
– Dahan in Grand Isle
Posted on Tuesday, February 21, 2023 by
Gisele
•
FPF has helped people find their cats, dogs, keys, wallets, and even livestock, but this is a new one. Carol in Burlington writes…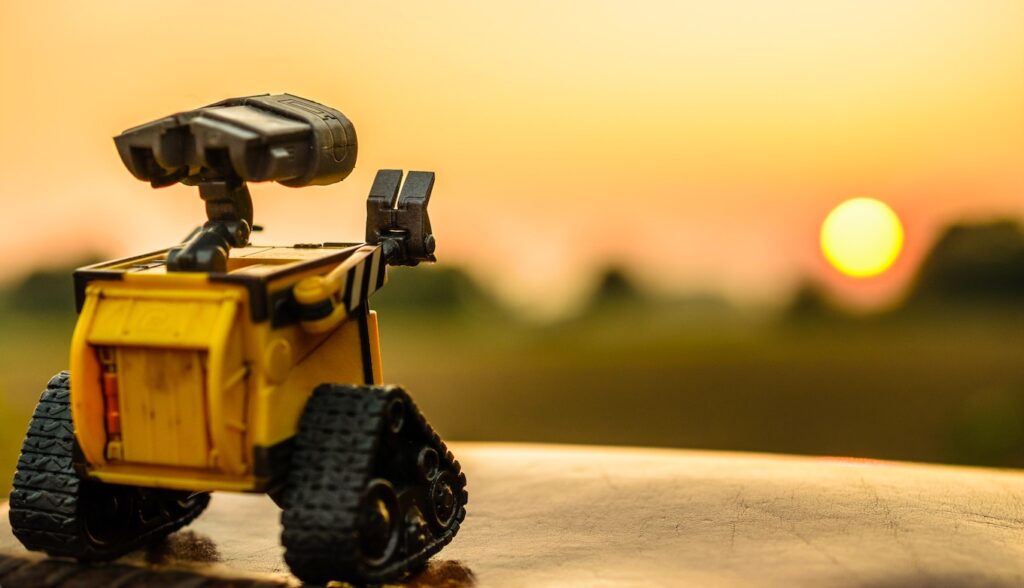 "Our little iRobot vacuum cleaner was cleaning off our porch and wandered down the ramp and perhaps down the driveway. It's a robot vacuum cleaner about 3-4 inches tall and about 12-14 inch diameter. It is grey and black. Now he is MIA. If you saw our little friend please let us know."
and later…
"Yea, Front Porch Forum is the best! To the person who saw the [post] about our missing vacuum cleaner and showed his friend, who had found it, our previous post – thanks! You both are awesome for returning it to us. Roomba, aka "Creepy," is now grounded. Bad robot. Great neighbors, however."
Posted on Tuesday, January 17, 2023 by
Gisele
•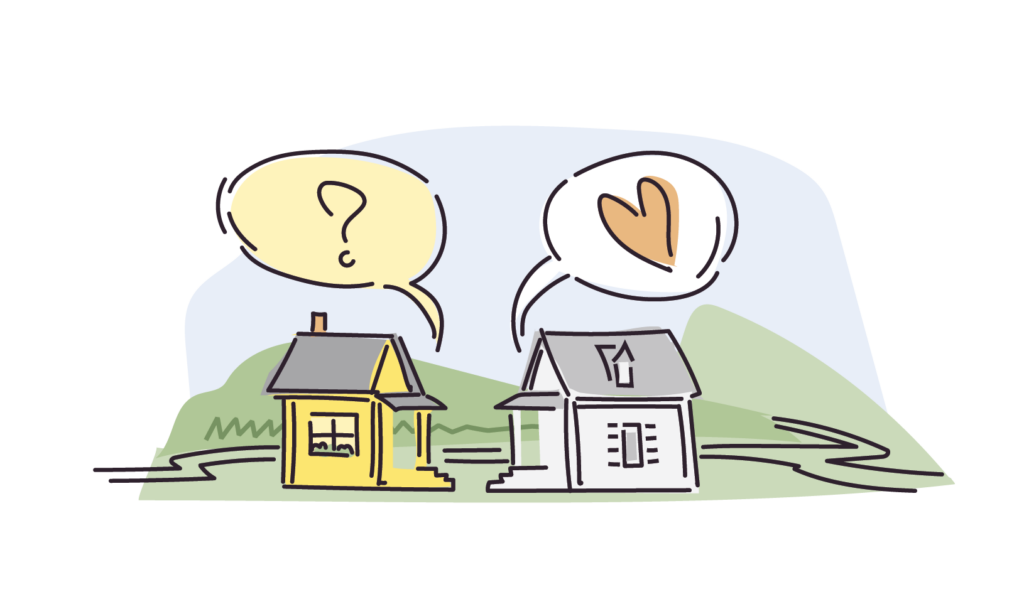 Everyday across Vermont, neighbors come together to fix problems, have fun, talk, and share. Increasingly, they use their local Front Porch Forum to get the conversation started. Here are some recent examples…
In Essex Town and Essex Junction this week, neighbors are meeting at the local police station to organize neighborhood watches in response to property crime incidents. Notices for this meeting reached 10,377 FPF members out of the 9,310 households in these communities!
In Charlotte, folks there are using their FPF to organize a backgammon league. The member's posting below reached 4,037 FPF members in a town with 1,499 households!
"Yahoo!…FPF is terrific for connecting with neighbors. So far we have 23 people on the list of backgammon players eager to launch a league at the Charlotte Senior Center!" – Sally
In Morrisville, one neighbor is looking to find a local running group. Shannon's posting reached 4,852 FPF members in a town with 2,810 households!
"Hello! I am new to Morrisville, and am looking to connect with other runners. Are there any established running groups in the area?" – Shannon
How about in your town or neighborhood? Any new hobbies or meetups popping up? If you're trying to get people together, Join FPF (if you don't already have a free account)! Click compose and post your message to nearby neighbors.
Happy organizing!