College students and landscapers find work with the help of FPF: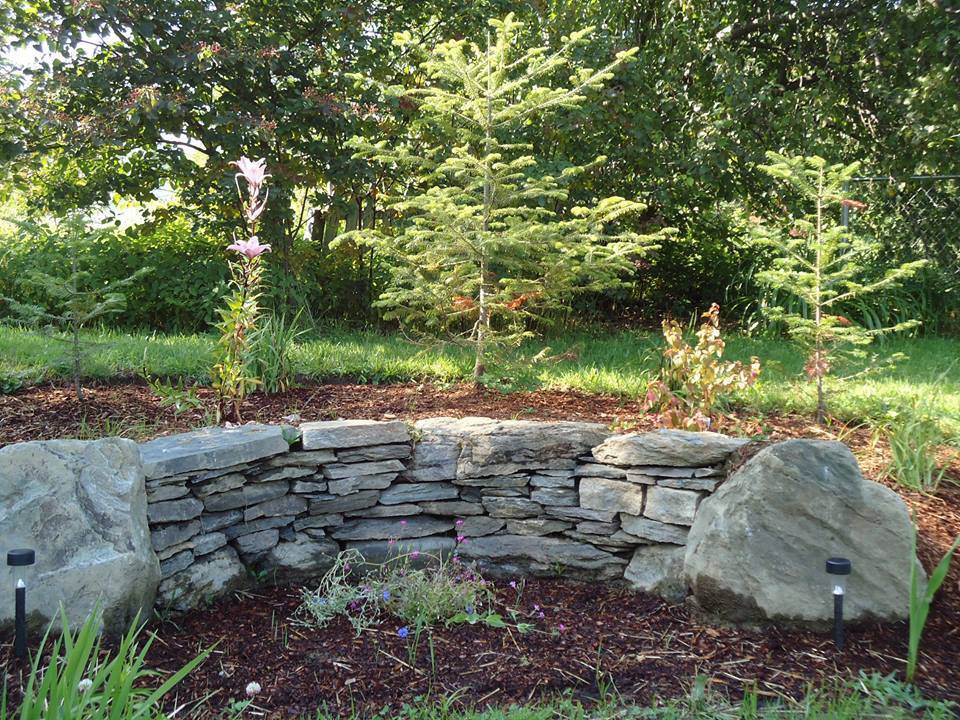 "Just wanted to let everyone know that I am booked with at least 9 people to work for this summer and will post something if I am open to more work. Thank you all to those who have replied to my Front Porch Forum as it helps a lot!" • Kyle in Moretown
"Thanks to FPF, I saw a post for landscaping, masonry, carpentry, painting, and driveway repair work when I needed help fixing our stone wall. Jeremy fixed the problems with speed and skill. He's a clean, careful worker. I will hire him again." • Casey in Johnson
"Thank you for all the recommendations for Lawn Care, we have someone now. I greatly appreciate all the responses and love Front Porch Forum." • Kim in Morrisville
Looking for help with odd jobs around the house? Try FPF!
"So thrilled that some of my unmarked opera scores in great condition were snapped up so quickly, in one day! I am happy that a young local musician will enjoy them now in her music studies as I did! Front Porch Forum is a great idea." • Annie-Vera in Stowe
"Wow! Front Porch Forum amazes me. Many many people responded to my Roku posting of this morning – but it's been spoken for."
• Lawrence in Montpelier
"I think that it is really COOL that my Fridge has sold. I can now CHILL out that its is soon to be gone. Want to thank all that replied, not to FREEZE anyone out here."  • Paul in Stowe
"The Victrola Was Instantly Claimed! I love FPF. Thanks to everyone for your interest."  • Elizabeth in Middlebury
Need some speedy responses to items for sale? Post them on FPF!
"Thank you to the many individuals who have given free items to furnish apartments for youth who otherwise would not have housing. From bureaus, DVD players, a love seat, movies, a lamp, a kitchen table, many many Shaw's stamps for cookware for all of our apartments, etc. Thank you from the Transitional Living Program at the Washington County Youth Service Bureau!!"
—Christina, Montpelier Front Porch Forum
Starting out on your own for the first time or know someone who is? Ask FPF neighbors for help!