College students and landscapers find work with the help of FPF: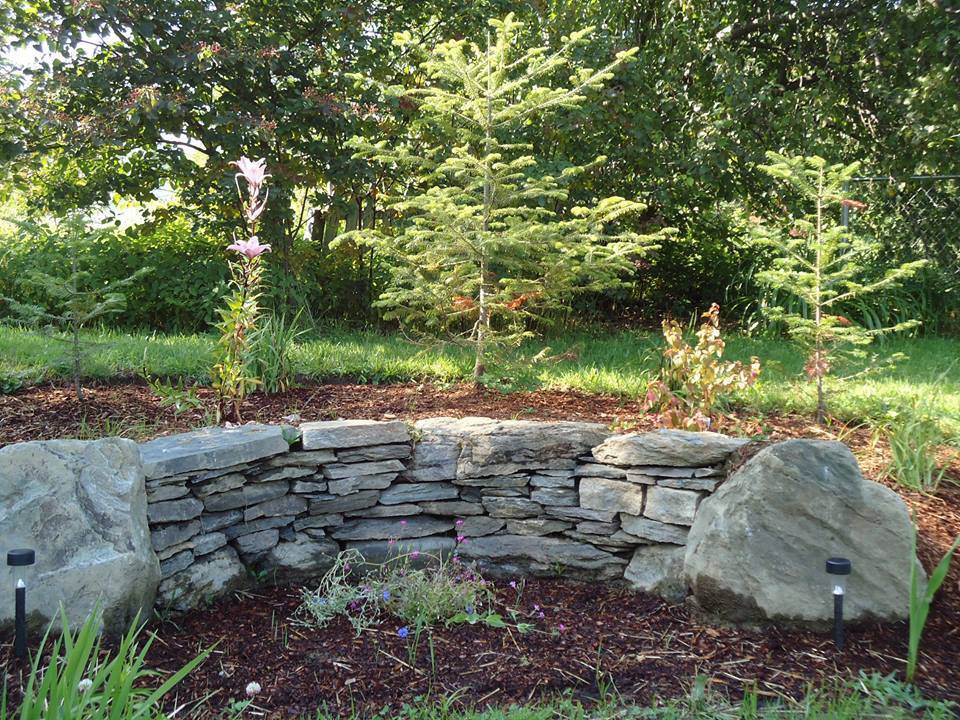 "Just wanted to let everyone know that I am booked with at least 9 people to work for this summer and will post something if I am open to more work. Thank you all to those who have replied to my Front Porch Forum as it helps a lot!" • Kyle in Moretown
"Thanks to FPF, I saw a post for landscaping, masonry, carpentry, painting, and driveway repair work when I needed help fixing our stone wall. Jeremy fixed the problems with speed and skill. He's a clean, careful worker. I will hire him again." • Casey in Johnson
"Thank you for all the recommendations for Lawn Care, we have someone now. I greatly appreciate all the responses and love Front Porch Forum." • Kim in Morrisville
Looking for help with odd jobs around the house? Try FPF!