Front Porch Forum members share their knowledge and recommendations with neighbors.
"A couple of months ago there was a posting recommending Brian S. to wash windows. It was so complimentary I immediately contacted Brian, who did my windows today. As promised he did a beautiful, thorough job. Which gets me thinking about FPF and the great service it provides to our community. Thank you FPF for giving us the ability to converse as a community and to support each other." • Ellen in Ferrisburgh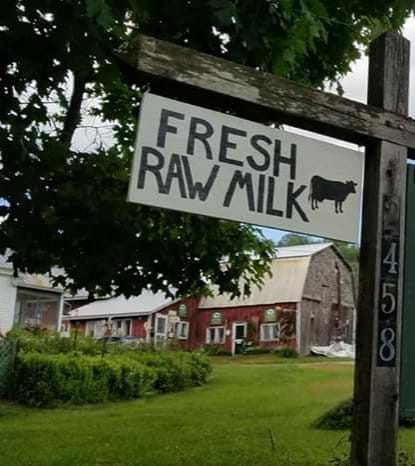 "Hi Conrad: Thank you for posting the results of your request for dairy farm recommendations! This is very helpful. What a great community we have of FPF members willing to share their knowledge & experiences." • Madeline in St. Johnsbury
"What an amazing and generous community this is! I'd like to thank all the women who responded to my urgent, pre-surgical need for a house cleaner, everyone who offered help and recommendations. It astonishes me that I found the Perfect Person on the very same day I sent out my posting! As usual with Front Porch Forum, I seem to have found not only a helper but a new and delightful friend. And how many other friends are out there, just waiting to be met! A dip into FPF always reminds me of this. So gratitude to all." • Tami in Montpelier
"Dear FPF friends, I had asked for an electrician who would call me back. I was overwhelmed by the volume of responses, both privately and on the Forum–far too many of you wonderful folks responded for me to thank you individually. But, I am beyond grateful for your kindness. Thank you, FPF!!!" • Elizabeth in Middlebury
"Thanks to all who sent recommendations for a good HVAC company, it was most appreciated. I love FPF and this is why I contribute yearly." • Jackie in Williston
Did you find something helpful from a neighbor on Front Porch Forum? Remember to share your findings on FPF!