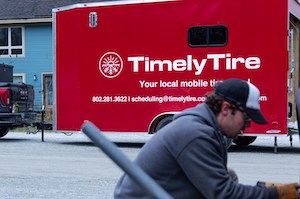 Timely Tire started at an untimely moment for a new business — right before the pandemic. Between a brilliant business concept and an effective channel to get the word out to neighbors, the business not only survived, but thrived over the past year and a half.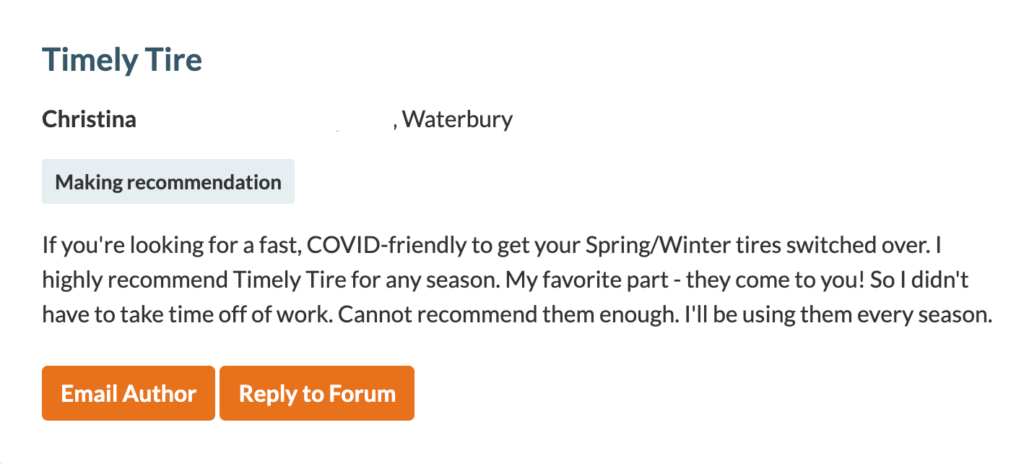 With the help of FPF ads and neighbor recommendations, Timely Tire grew from a startup to serving nearly 600 cars in nine weeks. This growth was featured in Seven Days and the Burlington Free Press.
Set up a business profile today, you'll also automatically get your business listed in the new FPF Directory.