On November 18, FPF participated in a virtual event celebrating Vermonters taking One Small Step. VPR and StoryCorps have spent the last several months connecting residents with different views who might never talk otherwise for a simple, personal conversation. Hear voices from the project followed by an interactive conversation with participants and experts, including Front Porch Forum's co-founder Michael Wood-Lewis. Learn about the project's intentions and how to incorporate "courageous conversations" into our daily lives. Listen to the show here.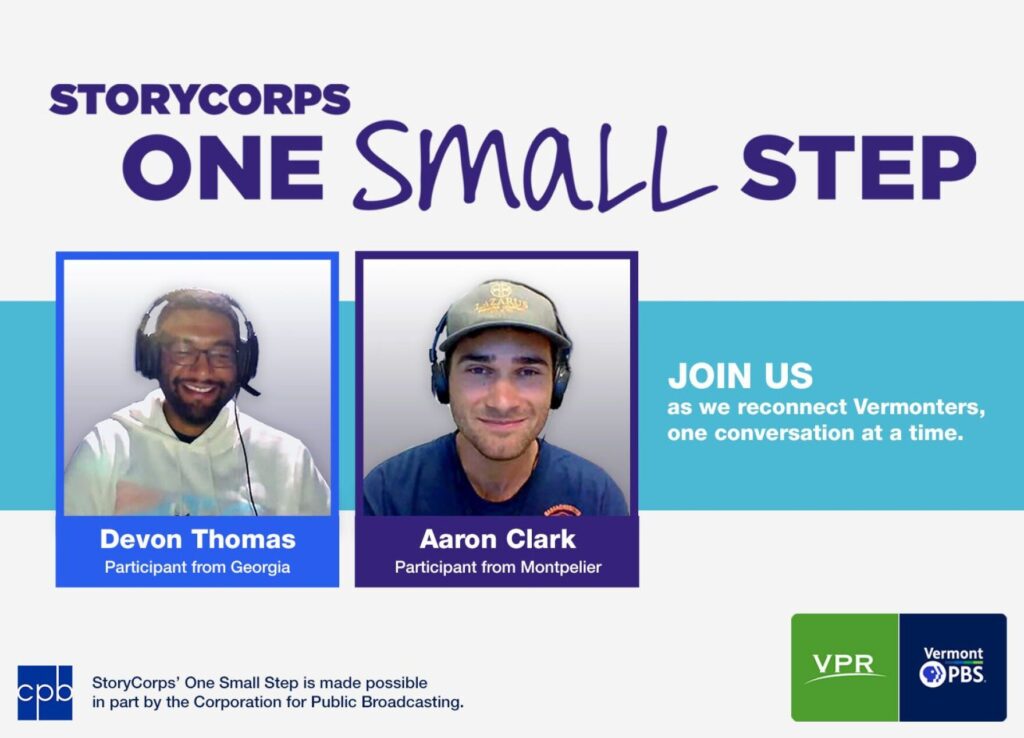 Front Porch Forum and Braver Angels joined the panel to share how we help facilitate these conversations, build community and provide the tools to do have these conversations.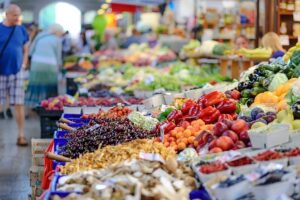 June 21 is World Localization Day! This day is all about thinking globally but acting locally. Getting most of our food from local farmers, recirculating our money into the local economy as we spend on our day-to-day needs, and helping to grow meaningful employment opportunities.
It's clear that there's no "back to normal" So what comes next?
A new human story founded on the principles of connection and diversity is emerging. It's called Localization.
Be part of this progressive, inspirational and life-affirming movement for change! Register to join this world-changing program of inspirational talks, interviews, films, humor and music.