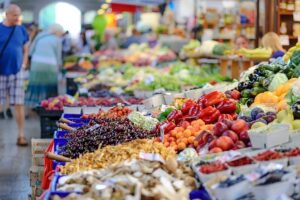 June 21 is World Localization Day! This day is all about thinking globally but acting locally. Getting most of our food from local farmers, recirculating our money into the local economy as we spend on our day-to-day needs, and helping to grow meaningful employment opportunities.
It's clear that there's no "back to normal" So what comes next?
A new human story founded on the principles of connection and diversity is emerging. It's called Localization.
Be part of this progressive, inspirational and life-affirming movement for change! Register to join this world-changing program of inspirational talks, interviews, films, humor and music.