Did you know FPF has a mobile app? Compose a posting, search the archive, and more… all in one place!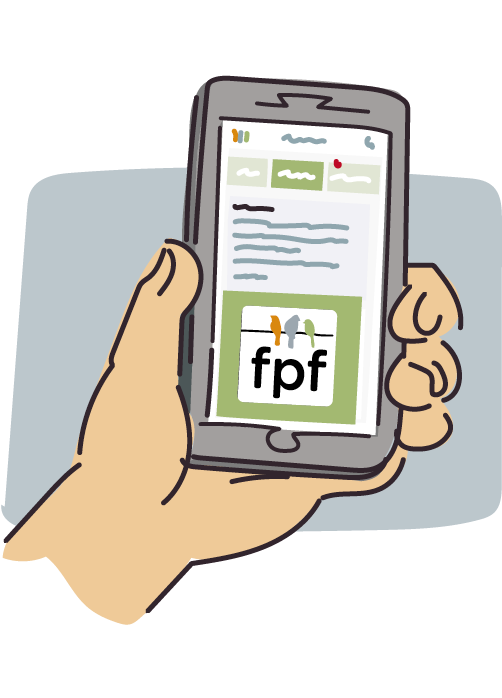 "Wow! Hyped about the app keep up the incredible work, team. Love Front Porch Forum, always find what I'm looking for using it "  • Zach in St. Albans, Vt.
"Downloaded the app instantly! I'm so happy there is an app now. Its aesthetically pleasing, easy to use, and elegant in it's simplicity – great work to all of you who developed it and my sincere gratitude!"  • Melissa in Rutland
"Get the App…best thing since sliced bread. I will now be able to keep up with it daily. Thank you FPF"  • Tammy in Morrisville, Vt.
"FPF has come of age!  Love the ease of mobility when I want to check out other forums." • Paul and Rosie in Burlington, Vt.
"Thank you!  What a delight to use!"  • Mary in Starksboro, Vt.
"Great idea about the FPF app! Just downloaded!" • Rebecca in Berlin, Vt.
"Took me about 30 seconds to upload and sign on.  Looks like a great way to get this daily information." • Marie in Shelburne, Vt.
Ready to get the mobile app?  Find it in the Apple® and Google Play® app stores.