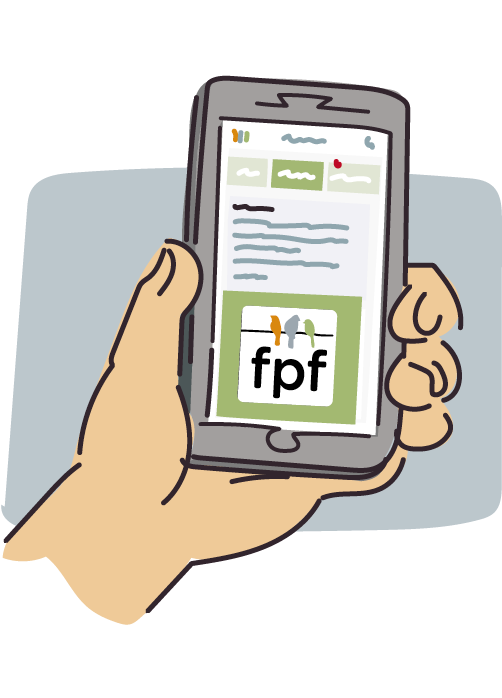 Exciting news you can now use FPF's new mobile app to connect with your neighbors. The app makes it easy and quick to keep up on community goings-on, post to your neighbors, and more.
Stay logged in – no more trying to remember your password

Easy to view multiple days, see neighboring forums, and search past postings

Post to your FPF on the go

Get notified the moment a new issue is available – be first in line for that free toboggan!
Download FPF's new mobile app from the Apple® and Google Play® app stores today.
P.S.  Of course, you're still welcome to access your local FPF via email or our website too!