Terrific earning opportunity for a skilled Sales Pro!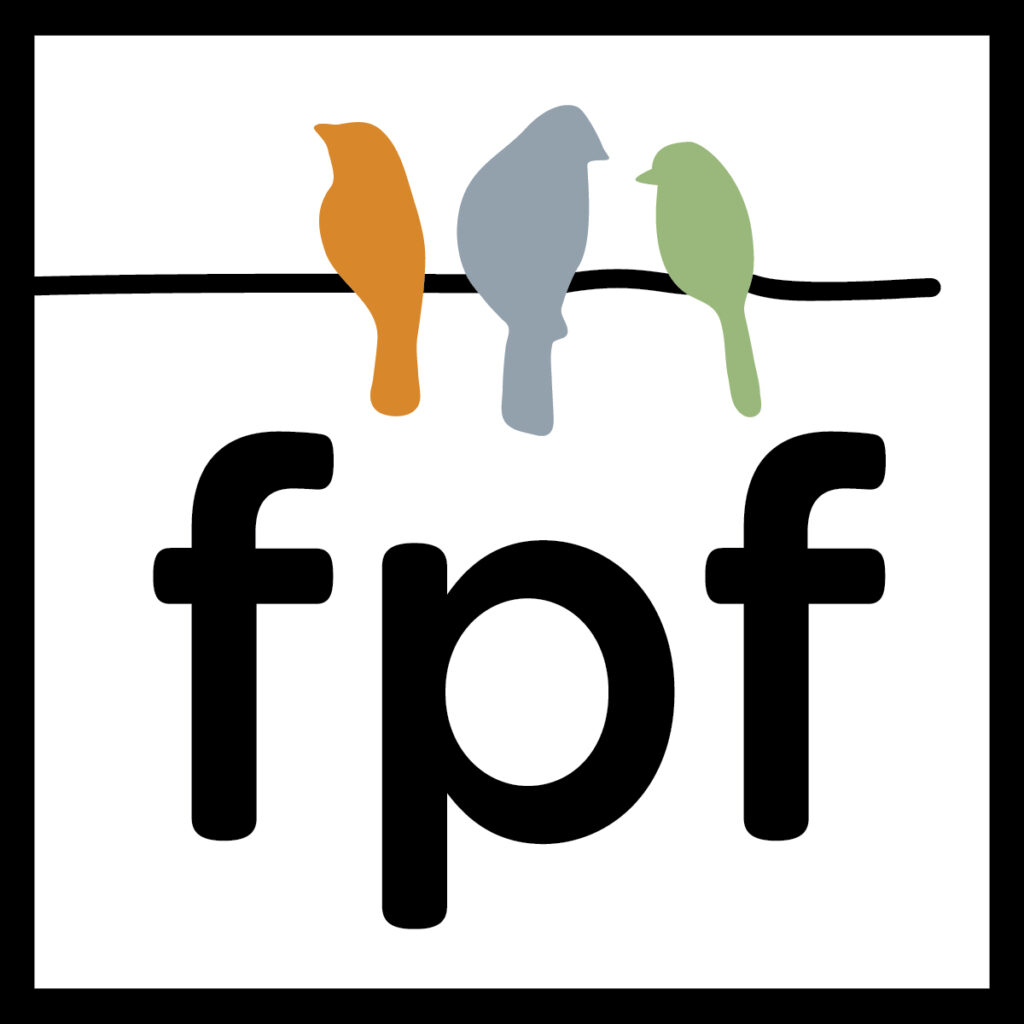 FPF is a Vermont-based Benefit Corporation and we're seeking an additional Sales Rep Professional to join our growing team. Help FPF fulfill its community-building mission while supporting local businesses to meet their goals.
Healthy portfolio of existing customers and inbound leads. Remote work and Burlington office options.
Learn more and apply: https://frontporchforum.com/about-us/careers-at-fpf
UPDATE: Position filled.