FPF is the place where members can go to call dibs on cool freebies, offer up their surplus zucchini, or ask neighbors if they have an old elliptical lying around that they don't use anymore. It's a beautiful give and take, but most importantly it introduces folks to the people who share their community. See some recent exchanges from your neighbors on FPF: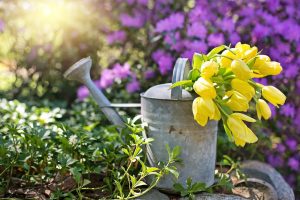 "I just want to encourage folks out there to join the forum. It's so informative that you want to always be checking on what's coming next! There is a need for all to join to express your feelings, to want to buy / looking for something or wow didn't know about that. It's beneficial, exciting and you want to tell everyone about FRONTPORCHFORUM. When animals are lost I write their names down so I can be on the look out for them. Please if you don't join you don't know what you're missing out on." · Ellie in Ferrisburgh
"Hello neighbors, I am looking for an old Shepard's hook (a stake with a hook on the end, and an old metal watering can. While I'm here, I want to give a huge Shout Out to FPF and this amazing community. A few weeks ago, I posted about a lost hoodie at The Grift. It was returned to me from word-of-mouth because someone saw my post. I'm So Grateful"  · Gretchen in Mad River Valley
"Guess how many responses I had to my posting looking for a dog crate? Six, plus great recommendations to purchase at the Humane Society and at Recycle North. Amazing. I will definitely post again before running off to buy anything new. Thanks." · John in Burlington
Connect with your neighbors on Front Porch Forum and you may have some pleasant surprises in store!