A younger generation has figured out how to use Front Porch Forum to their benefit: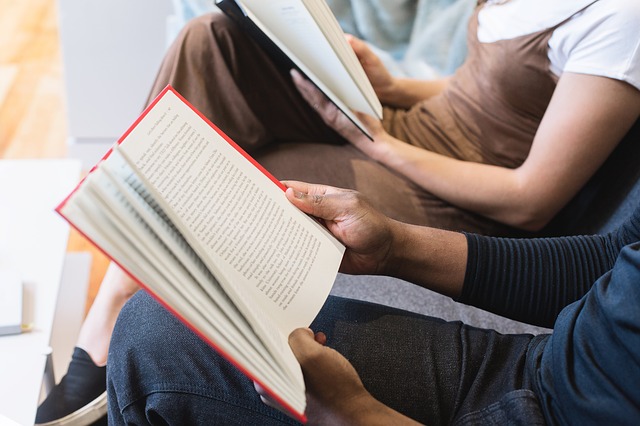 "Wondering if there is a local book club I could join or if anyone wants to start a new book club for 20-somethings!" • Amanda in Hinesburg
And a new friend was found after this posting:  "Here's a shout out to any other college students who are spending the summer on the island. Is anyone out there?"   • Darcy in No. Hero
Looking to make new connections with like-aged people? Post on FPF!