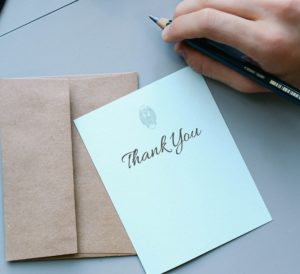 One FPF member took to her forum to share just how awesome the people she's met on Front Porch Forum are! Check it out:
"I just have to say that I have had such amazing people reach out to me since I moved here. My cousin has lived here in Morrisville for the past 30 years. Anytime I have needed help, she has referred me to this wonderful community here on Front Porch Forum. I have gotten free snow tires, a free haircut, furniture, and anonymous people helping me out. I am 61, a widow, and have disabilities. People are reaching out to me now offering me help to dig out my buried car. I am so grateful to all of you. Thank you for your generosity and caring. Hopefully some day, I can be of service somehow to someone. God bless you, and thanks to Front Porch Forum for existing." • Gloria in Morrisville
Do you love your Front Porch Forum community? Help us get more people involved – donate to our October Supporting Member campaign today!