Posted on Tuesday, May 30, 2023 by
Gisele
•
Summer begins, and, along with it, YARD SALES! People are filling up FPF's local Forums and Community Calendars with sale announcements. Not only do members write in to advertise the details of their yard sales, they also use FPF to ask neighbors advice on how to have a better yard sale!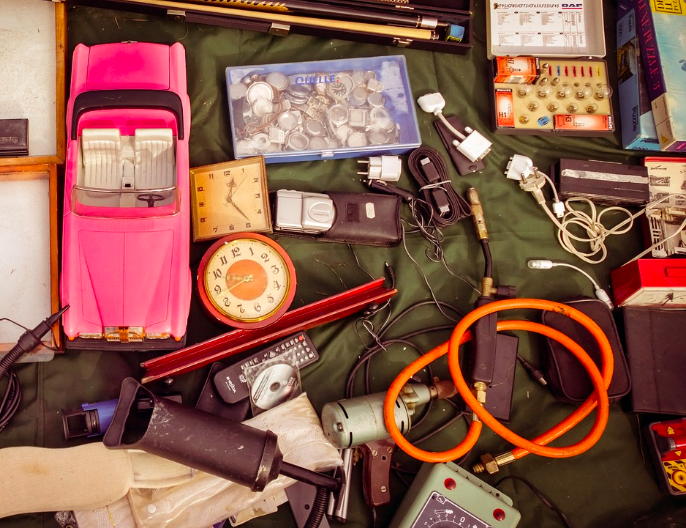 "I'm a rookie at yard sales, and earlier this spring I sent out a request for Tips for a Better Yard Sale. The neighborly response was great — useful, friendly, and often amusing. Who knows, maybe I'll meet some of you at our Sale this spring? Do you think I should leave extra time for socializing?"
•Vance in Randolph
In response, people posted great tips — make signs, start early, use bins and tables to separate items by price, have a free pile, wash items before selling — and… "Advertise on Front Porch Forum"
Posted on Wednesday, May 24, 2023 by
Gisele
•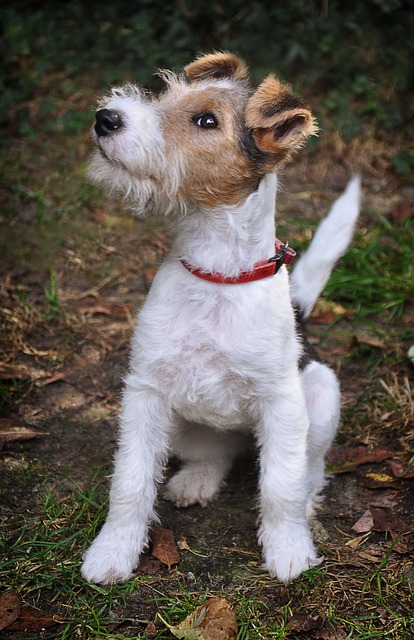 FPF helps many get the word out about run away pets. We really want those pets to make it home! See how this story in Monkton, VT unfolds…
"A small white brown dog was seen about 11:15 on Mountain Rd in Monkton near the steep rise half way down. It was trailing what appeared a leash. It disappeared rather quickly."
"Foster dog escaped about 11. Smallish 6 mo. white and brown with orange leash. Dogs name is Rutger. He's very timid."
"The escape artist has been found safe and sound! Many thanks to Moe from Homeward Bound and next door neighbor dog, Lucy! And thanks to everyone else I called or accosted on the road. And a big thank you to FPF for getting the word out FAST!"
Posted on Wednesday, March 8, 2023 by
Gisele
•
Even as extremism and disinformation have pushed their way into political discourse across the United States over the past several years, Vermonters continue to use Front Porch Forum to engage in constructive conversation leading up to Town Meeting Day and local elections.
Here are some recent unsolicited FPF postings from various parts of the state: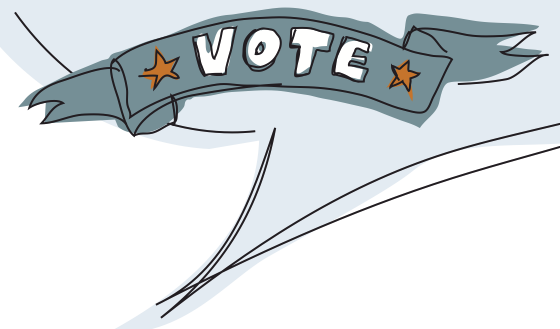 "As a born-and-bred Vermonter recently returning to the state after 40 years of military and government service, I stand in awe as an observer of the vibrant discourse leading up to today and of the democratic process kept alive by the good citizens of Calais. … Today was my first town meeting, and I'm almost 60 years old. We are honored to finally get to join you. So regardless of who wins or loses today, please be thankful that you have a democratic process to be part of and a way of life worth fighting for. I can tell you that the majority of the people in our country can't conceive of this level of belonging."
– Ross in Calais
"I am very impressed with the extent of the debate about reviving our local police force, whether for or against. This is a public forum, and I have learned a lot by reading the opinions of others. This is America, and ideally we should approach issues with civility and respect. Kudos to all who have expressed their insights in like fashion."
– Nancy in Randolph
"I would like to express appreciation to the moderators of Front Porch Forum. You have been the gatekeepers of civil discourse among neighbors passionately exercising their freedom of speech."
– Joan in South Hero
"On the eve of Town Meeting I'm reminded once more of the countless hours our Town Clerk and members of the Selectboard have given to Calais these past years, and, in some cases, decades. Many thanks to them all as well as to the incoming group."
– Nel in Calais
"FPF is doing us a valuable public service by publishing [these] letters. It lowers candidates' costs so that it is not only the wealthy that can successfully run for office. It informs voters about the issues involved and where each candidate stands on those issues. It also serves to keep candidates honest or at least on their toes by pointing out missteps – normal campaign protocol. Finally, it is only a short period of time that this happens prior to elections. That is how democracy works."
– Raymond in South Burlington
"This is way better than putting signs everywhere. It's actually green, as compared to signs. Please vote, I do appreciate the sentiments for your candidates. Voting, if you have not, allows you to complain… all the best!"
– Dahan in Grand Isle