Posted on Tuesday, May 31, 2022 by
Gisele
•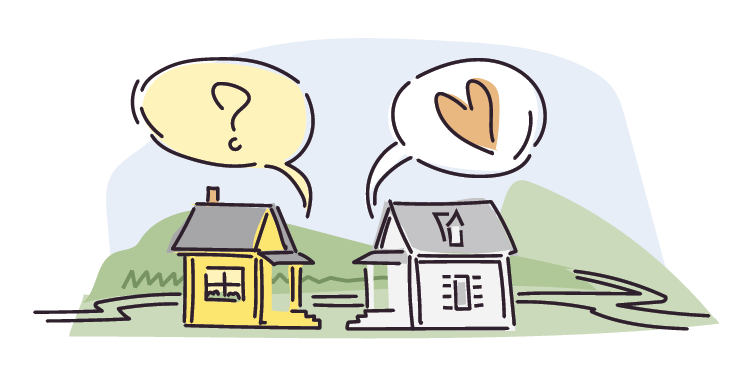 Members are joining Front Porch Forum across Vermont every day… We just surpassed 215,000 members in a state with 270,000 households*. That's a lot of traction!
Do you know anyone in Vermont that's not on FPF yet? Tell them to sign up at FrontPorchForum.com!
*Household data is from 2020 Census
Posted on Tuesday, March 29, 2022 by
Gisele
•
A recent posting to the Williston Forum by FPF member Jeff:
I would like to take a minute to say thank you to Corey and Jake at JC Property Management.
On a recent early Sunday morning, on our way to go to a ski race at Sugarbush, we stopped at a parking lot in Hinesburg to grab something out of the back of our Suburban. Unknown to me, one of our bags fell out of the back. When we got to Sugarbush, we discovered the bag was missing.
After getting home and not finding the bag, we realized what had happened. After driving back to check the parking lot, we called the Police hoping someone turned it in. We also posted on Front Porch Forum. That was the best thing we did.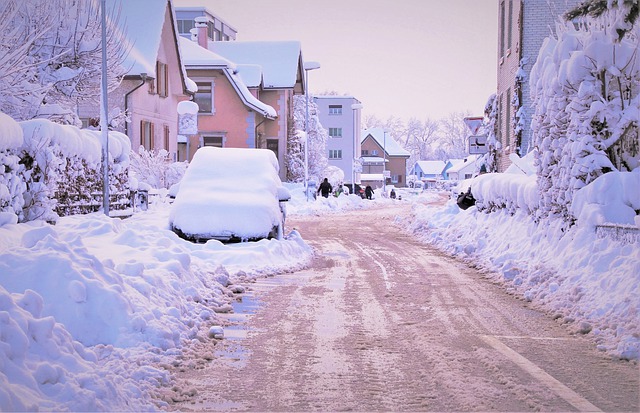 About a week later I received a call from Kory. He and his partner had found the bag while plowing that snowy morning. He had been searching for the owner. But, there was no identification tags on the bag. He was told by a friend to look on FPF.
Thankfully, he did. We were reunited with the bag. We had offered a reward for the safe return of the bag. Kory would not take the reward. He was just doing a good deed.
I want to thank Kory and the guys at JC Property Management. They are really good, honest guys. If you need work done at your property, I highly recommend giving them a call.
Posted on Thursday, February 24, 2022 by
Gisele
•
More neighbors are talking about voting, ballot issues, and local concerns in the weeks leading up to Town Meeting Day. New candidates and incumbents are sharing their platforms too. While some members say it can feel like a lot of content (often heated!), consider what this member in Springfield, VT, shared recently on her Front Porch Forum…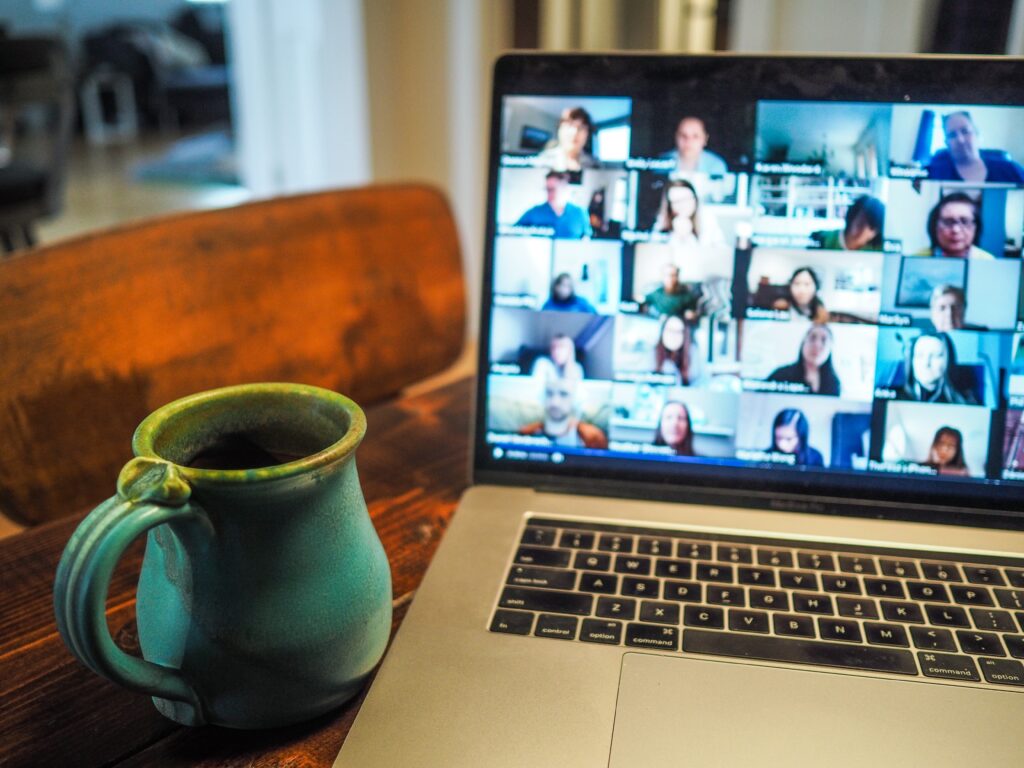 "While I've posted numerous times over the last couple of years looking for referrals for home improvement projects—and gotten great tips—how cool is it that FPF has become a place to learn about community issues and the people putting themselves out there to make a difference!"
"I don't have time to call five different candidates to ask how they feel about one issue or another in Springfield schools. In a town without a newspaper, I appreciate the back and forth on FPF and opportunity to learn from the candidates themselves and from community members who support one person or another." • Kelly in Springfield
See more examples of Vermonters appreciating FPF during election season.
Learn more about FPF Paid Campaign Postings here.