Front Porch Forum members reach out to their neighbors to come together in their community: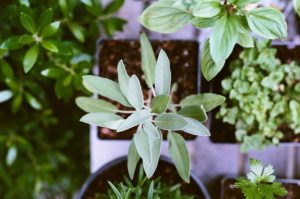 "If you are looking for more plants for your garden, come to the Neighborhood Plant Swap! This is a free plant give-away, neighbor to neighbor." • Melanie in Burlington
"Join your friends, neighbors, and fellow residents to share YOUR vision for the future of our town. The Vermont Council on Rural Development will facilitate a Community Visit Day to ask ALL residents about opportunities, challenges, and ideas for action for the community." • Pat in Wallingford
"There have been discussions regarding a community center to serve the needs of our diverse population. Perhaps you'd like to participate in such a conversation? If yes please get back to me through this forum and we'll see where it leads." • Rolf in Hinesburg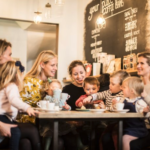 "Any other new moms/parents out there interested in getting together to share parenting advice and ideas or just have a cup of coffee with babies in tow?" •  Anna in Bristol
"Looking to meet other working professionals in their 20's-30's. Take turns hosting potlucks with different themes?" • Laura in Waterbury
"Wouldn't it be fun to have a series of story-telling events? We'd hear stories from our friends, neighbors, family and strangers: real people, telling true stories from the heart. A great way to build community spirit and get to know each other better." • Sherril in Randolph
Have an idea to connect with your neighbors? Reach out on FPF!