Neighbors reach out through FPF to help a family: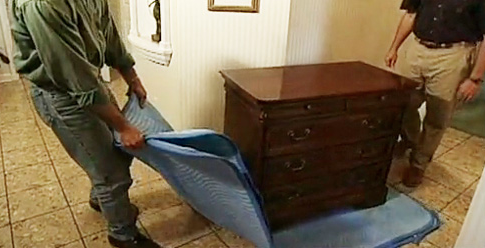 "When we posted a request for help for a family of four, many people came through right away. Today we were able to deliver a mattress, a dresser, and a chair to them. They are very grateful. And, we are thankful for this generous community. Front Porch Forum is great."
• Margaret and George in Middlebury
Know someone who could use a helpful hand? Turn to your neighbors on FPF!