Front Porch Forum is participating in Howard Center's 2018 Curling Challenge to help raise money for the many Howard Center programs and services that support people in our community. Some of these include: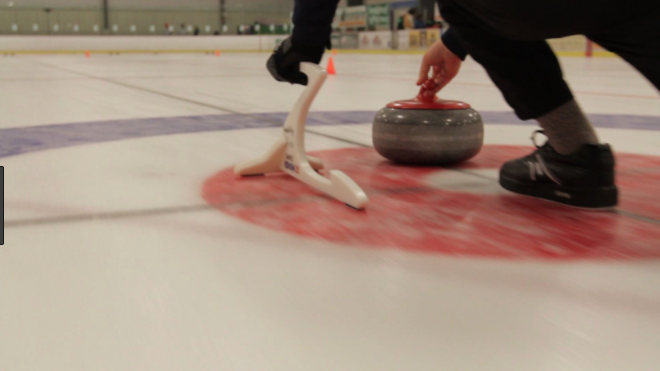 • 24/7/365 Crisis services
• Residential programs
• Specialized schools
• Street outreach
• Substance use treatment & recovery
• Suicide prevention
• Therapeutic camps
By contributing to our fundraising efforts on behalf of Howard Center, you will be making a real and lasting difference within our community. Follow This Link to donate now and help in our efforts to support Howard Center!