It's great to hear the Front Porch Forum community is filled with honest, caring folk!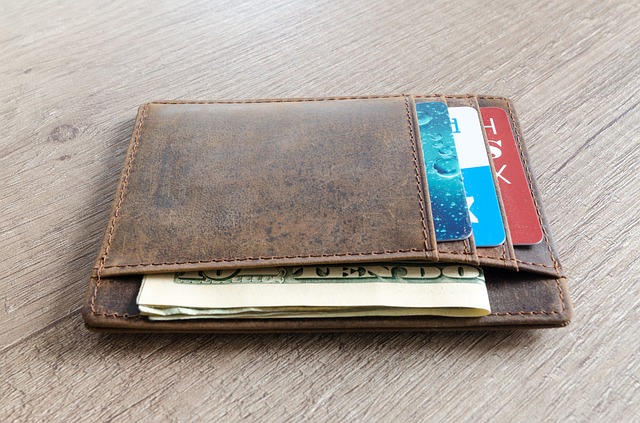 "Happy to say the wallet I found has been returned to a very thankful 7 yr old young lady. The power of FPF shines again!"  • Rob in Shelburne
"Thank you, to the kind soul who found the missing handbag and turned it in. My visitor is greatly relieved to be reunited with her phone wallet and everything else in the bag. Acts of honesty and integrity like this are what make this such a great community." • Wendelyn in Stowe
"I had posted yesterday that my mother in law lost her wallet. Thank you FPF for reuniting my MIL with her wallet! An honest and kind neighbor reached out within minutes of last night's post." • Gillian in So. Burlington
"I want to give a big thank you to the nice man that found my brother in-law's wallet. I believe his first name is Jeff. Williston is a better place to live because of people like you." • Donna in Williston
Have you lost or found a wallet, phone or other important item someone might be missing? Post on your neighborhood Front Porch Forum!