Posted on Wednesday, May 24, 2023 by
Gisele
•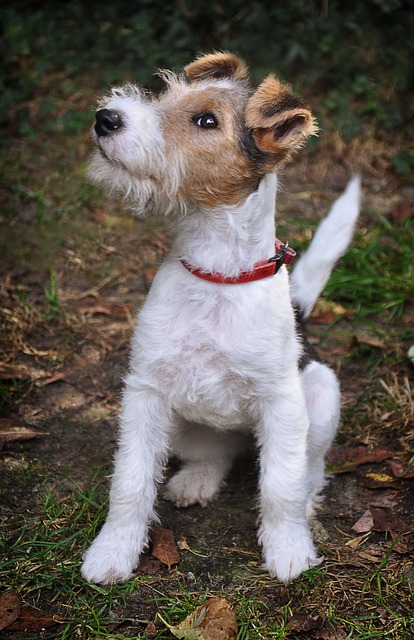 FPF helps many get the word out about run away pets. We really want those pets to make it home! See how this story in Monkton, VT unfolds…
"A small white brown dog was seen about 11:15 on Mountain Rd in Monkton near the steep rise half way down. It was trailing what appeared a leash. It disappeared rather quickly."
"Foster dog escaped about 11. Smallish 6 mo. white and brown with orange leash. Dogs name is Rutger. He's very timid."
"The escape artist has been found safe and sound! Many thanks to Moe from Homeward Bound and next door neighbor dog, Lucy! And thanks to everyone else I called or accosted on the road. And a big thank you to FPF for getting the word out FAST!"
Posted on Monday, October 10, 2022 by
Gisele
•
Front Porch Forum takes our members' privacy seriously. When members post to their Forum, they know that what they write will be visible only to the members of their own FPF and of immediate neighboring Forums. This allows members to engage freely in conversation about local issues, which is central to FPF's community-building mission.
There are a few situations, though, where it might make sense for members' postings to be more broadly visible. One of these is when a member recommends a local business or nonprofit on their Forum. Recommendations on FPF are an important resource for our members, and making them more broadly available helps support the nearly 12,000 local businesses and nonprofits that are members of FPF.
With this in mind, FPF recently launched a new feature: Recommendation postings for businesses or nonprofits now show up on the business or nonprofit's listing in FPF's Community Directory! Those postings are visible to any FPF member who views that listing, even if they aren't a member of the Forum where the recommendation originated.
So if you are a business owner or nonprofit leader, ask your customers and supporters to post a recommendation for you on their Forum. (While you're at it, ask them to "favorite" your listing as well!) When it shows up on your Directory listing, FPF's 220,000 members all over Vermont will be able to see how much FPF members value what you do!