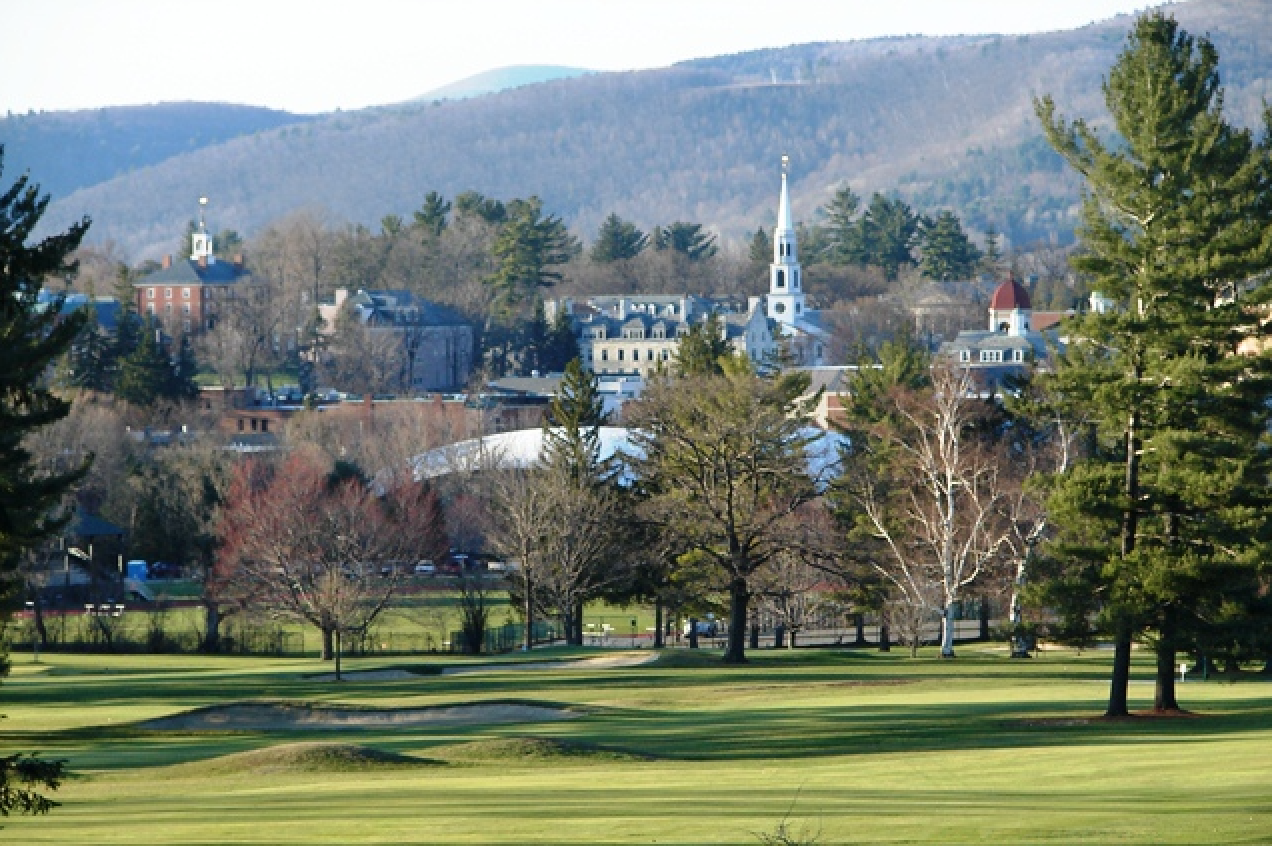 Two months ago a number of Williamstown community members and organizations began a grassroots effort to generate enough interest to bring Front Porch Forum to their community. Volunteers from South Williamstown Community Association, Williams College, Williamstown Chamber of Commerce,  Williamstown Elementary School PTO and area businesses all participated.
"We're really excited to be the first community in Massachusetts to be part of Front Porch Forum. Now that our usual gathering spots are not available to us, we need to be in touch with each other virtually more than ever.  We've only been active a week and already there has been some good mutual aid" said Bette Craig, president of the South Williamstown Community Association.
People use their local FPF to find lost dogs, give away extra tomato plants, report break-ins, recommend roofers, announce school events, debate town budgets, organize community relief efforts… and much more.
"FPF has served Vermont towns since 2006," said co-founder Michael Wood-Lewis. "And people use FPF for all sorts of things… this brief daily connection helps neighbors become better informed and more involved in the life of their town."
If you know anyone who works for or attends Williams college or lives in this area please let them know and encourage them to sign up.