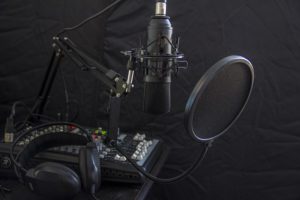 Tune in to VPR on Wed., Oct. 23 from 12:05 p.m. – 12:45 p.m., to hear a fascinating discussion between Jane Lindholm and FPF co-founder, Michael Wood-Lewis.  Details here.
This Vermont Edition will take a deep-dive into responses from survey participants about life in rural Vermont. The results of the Vermont Rural Life Survey, a part of the VPR and Vermont PBS This Land project, reveal new insights into the quality of life in Vermont.
Turn on your radio for this great segment on Wednesday afternoon, or stream it here!