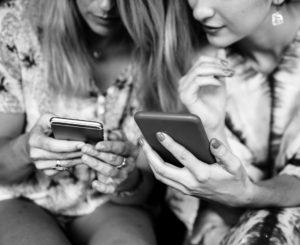 Canadian filmmaker Peter Strauss' new documentary film about FPF, "The Story of Vermont's Quiet Digital Revolution," has garnered international interest. After numerous screenings around the state and features in International film festivals, more and more folks outside of Vermont are eager to see just how FPF works.
"The film on FPF that's in Middlebury on Tuesday must be good. Last fall I met someone in Nova Scotia who had just seen it at the Halifax Film Festival. As soon as she heard I was from Vermont she wanted to know if I was on it, asked a lot of questions, and had a good time looking through the posts on my phone." • Polly D., New Haven, Vt.
Have you had friends, family, or new acquaintances ask to take a peek at your home forum? FPF is currently available in Vermont and Washington County, NY. Folks can learn more about FPF by watching the documentary at one of our statewide screenings or on Vermont PBS.