A simple FPF post sparked a host of interest and a plan to bring new life to downtown Middlebury.
"Wondering if anyone is interested in opening a bowling alley in Middlebury?!" • Lerin P.
Front Porch Forum neighbors responded with a flood of excited posts echoing this sentiment, ultimately resulting in one business entrepreneur ready to pursue the idea.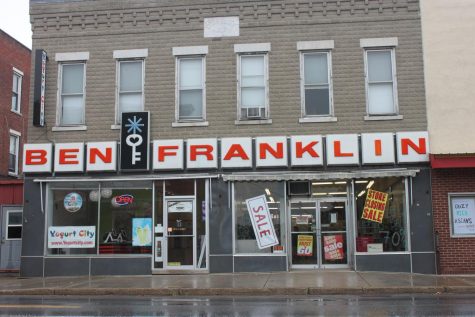 "I've heard a number of times that folks would like to have a bowling alley, some night-life, something TO DO in Middlebury after the shops close. Well, I have a plan to accomplish all these wishes."  • Scott G.
Now there are construction plans of a classic, all-ages source of fun "" a bowling alley "" in the previous home of the Ben Franklin store.
Read more in an article from The Middlebury Campus.
We're inspired by this story to build community which started with a simple post on FPF.