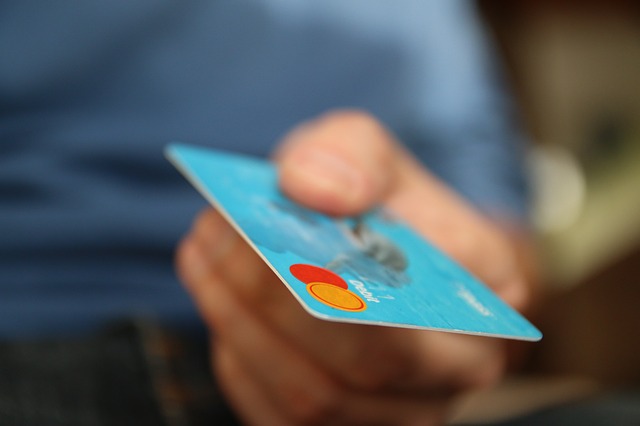 Good deeds get noticed on Front Porch Forum.
"A big thank you to all involved in helping get my husband's lost wallet back to him! Everyone was great – so lucky we have such a wonderful community." • Lynn and Dave in Plainfield
"To the person who found my credit card in one of Hannaford's aisles and turned it in at customer service, I thank you. Thanks to all the people who have proven that there are many good acts happening these days."  • William in Burlington
Inspired by the kindness of someone in your community? Let people know on FPF!