Letting others know when we witness random acts of kindness on Front Porch Forum has a profound impact on how we feel about our communities.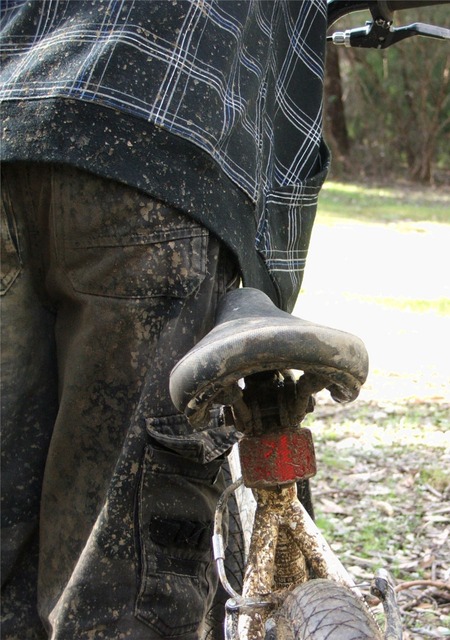 "I saw a little boy riding his bike carrying some sports equipment. He lost his balance and fell over. This random car saw it happen, pulled over and stopped to see if the boy was ok (he was). In a time when we're so divided, it's nice to witness these moments as a reminder that there is good in the world and that we live in a great community that cares about each other."  • Katrina in Waterbury
"I saw a young boy fall off his bicycle today. He seemed a bit shaken, but he picked himself up as two vehicles approached. Both drivers stopped to make sure the kiddo was okay. The man in the truck even took time to pull over, get out, check the bike, dust the kid off and help him get back on the bike. Witnessing this small act of kindness warmed my heart and made me feel grateful to be part of this community." • Wendy in Bristol
Share on FPF when you witness neighborly acts.