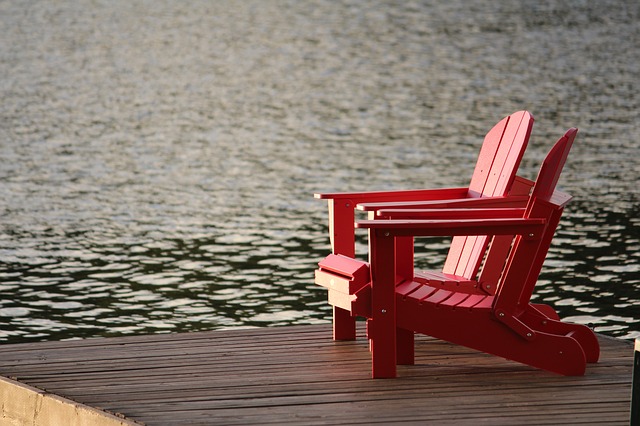 Neighbors and friends continue to support the work we do.
"We are so grateful for this great way to reach you! We use Front Porch Forum a lot to let folks know about our rental cottage and we always find GREAT people through FPF. It feels safe and fun to rent our place this way and we have just become contributing members on a monthly basis to help keep FPF available to us all!  It's super easy to do, and you can choose the payment amount that works for you!" • Peg in Calais
Learn more here how you can join Peg and Indigo as supporting members!