Neighbors frequently extend their thanks to FPF, including John who held a barn sale in Cornwall, and donated a portion of his sales. Free or for sale, members find success on FPF: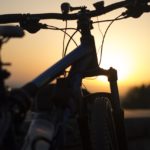 "The bike helmet was taken within an hour of the posting. Thank you Front Porch Forum." • Jean in Middlebury
"Thanks. FPFers. The Trek bikes are gone. We had over 30 responses."
• Jeff in Waterbury
"The Subaru tires are gone, thanks to all those who inquired, I don't think it took all of 15 minutes really. Support FPF!" • Fred & Karen in Northfield
"As a thank you to Front Porch Forum, a donation will be made to FPF equal to 10% of the total proceeds from orders received from this posting and future postings. Thanks FPF!" • John from Got Vinyl?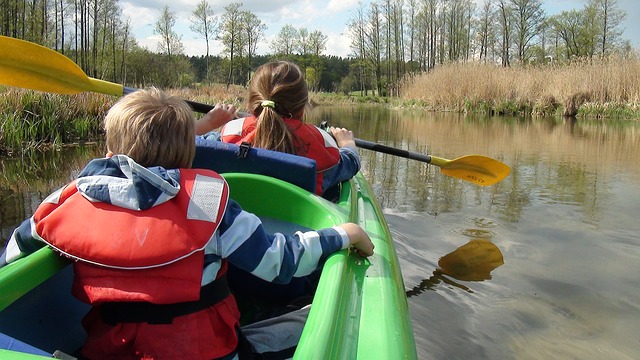 "Free tandem kayak found a good home and we really appreciate all the interest. Our Front Porch Forum is a GREAT resource!"
• Rick in Jericho
"Thanks to FPF the golf clubs and cart were picked up today."
• Irene in Barre
"The bike has gone to a new home. Front Porch Forum is a wonderful place." • Kathy in Jericho