Neighbors and public officials appreciate having FPF!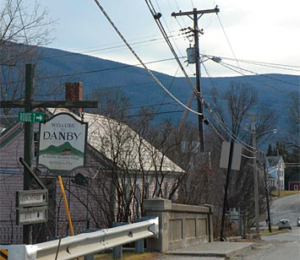 "Front Porch Forum is a great conduit to communicate with neighbors and others in the local community. I appreciate Danby utilizing this forum for critical advisories, select board & planning commission transparent agendas & meeting minutes. In Danby approx. 48% of constituents are receiving information through this online venue, and recommend that FPF be elected as one avenue for posting Town official public notices, dates to comply, including dates & times of future foreclosure auctions etc."  • Don in Danby
"You must know by now how much I love and appreciate FPF.  You are truly a transformative social media platform."
• Jeff, Town Energy Coordinator, Richmond
Is your town utilizing Front Porch Forum?