Looking to sell or give-away household items…. or a car? Some success stories: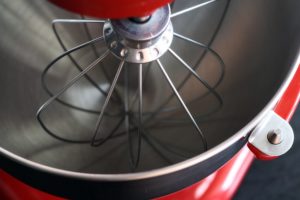 "Kitchen Aid Mixer & Toddler Bed Sold. Thanks for ALL the interest! Thank you to Front Porch Forum!" • Elizabeth in Danville
"FPF came out at 4:30 ish and by 6:00 I had 6 people contact me about the carpet!" • Gerry in Fayston
"The flooring is gone. Picked up this morning after posted yesterday. Way to go FPF." • Noah in Montpelier

"Subaru sold! Thanks for ALL the inquires. Amazing the Power of FPF!!!" • Ginny in Stowe
"I've never received bogus calls or offers from anything posted here on FPF. Can't say that for Craigslist!"
• John in Barre
Are you using Front Porch Forum to move some items?