From community projects to block parties, many are using surveys on Front Porch Forum: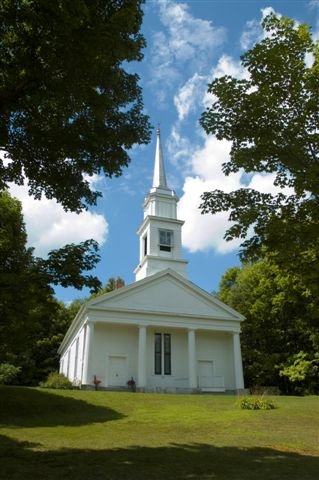 "Just a quick reminder to take the White Church survey – what do you want the church to become? Let's hear peoples ideas!"  • Eric in Westford
"In an effort to strengthen the safety and health of our neighborhood, we have created a survey to get a sense of what people would like to see updated or improved, and what people might be able to do to help make these things happen." • Kate and Matt in South Burlington
"We recently did a survey and FPF came in as one of the most reliable sources of info for seniors." • Patricia in Winooski
Want to get your neighbors input through FPF? Here's how:
STEPS:
Create a survey. Research which platform will work best for your needs.
Create a post with a link to the survey on FPF. Explain the intent of the survey.
Post a reminder post prior to your deadline for input.
Have others in the neighborhood also post reminders.
Check the share box to include neighboring towns if appropriate.