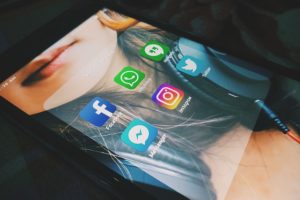 Varying opinions on a topic or issue can be difficult when not approached in a civic manner. Front Porch Forum members weigh in:
"Should we be discussing controversial issues on FPF? If not here, where? One of the problems with our pop culture these days is that we are constantly talking to those we agree with. Our social media echo chambers are really hurting our democracy. FPF is fundamentally different from Facebook. It is a platform where I can talk to my neighbors and they can talk to me. Facebook seems to be a self selecting group which will frequently share ones own views. How can we find common ground if we do not talk to one another? I think the discussion on guns in FPF has been respectful, diverse and informative." • Jeff in Richmond
Use Front Porch Forum to have civil discussions on tough topics and connect with your neighbors.