Posted on Tuesday, July 18, 2023 by
Gisele
•
FPF just launched an emergency feature to facilitate mutual aid among Vermonters and help communities support each other in recovering from the July 2023 floods.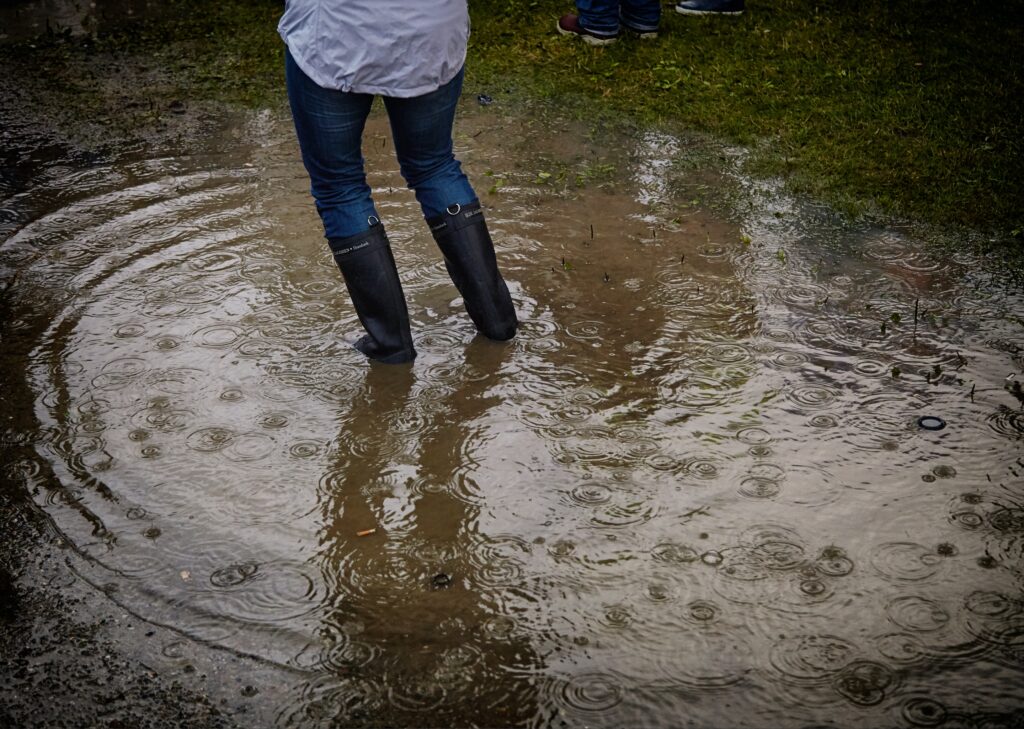 View your region's Disaster Response Board.
The board brings together in one place all disaster-related postings in a given county (or group of counties). Members have access to any county or counties where they currently have an FPF account.
To add a posting to this board, simply post to your local Forum. If your posting is related to disaster response, it will appear on the board shortly.
Posted on Tuesday, May 30, 2023 by
Gisele
•
Summer begins, and, along with it, YARD SALES! People are filling up FPF's local Forums and Community Calendars with sale announcements. Not only do members write in to advertise the details of their yard sales, they also use FPF to ask neighbors advice on how to have a better yard sale!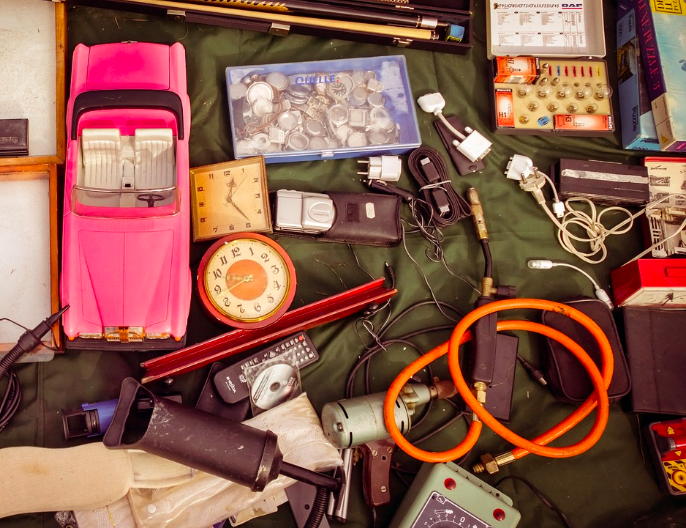 "I'm a rookie at yard sales, and earlier this spring I sent out a request for Tips for a Better Yard Sale. The neighborly response was great — useful, friendly, and often amusing. Who knows, maybe I'll meet some of you at our Sale this spring? Do you think I should leave extra time for socializing?"
•Vance in Randolph
In response, people posted great tips — make signs, start early, use bins and tables to separate items by price, have a free pile, wash items before selling — and… "Advertise on Front Porch Forum"