Posted on Tuesday, February 21, 2023 by
Gisele
•
FPF has helped people find their cats, dogs, keys, wallets, and even livestock, but this is a new one. Carol in Burlington writes…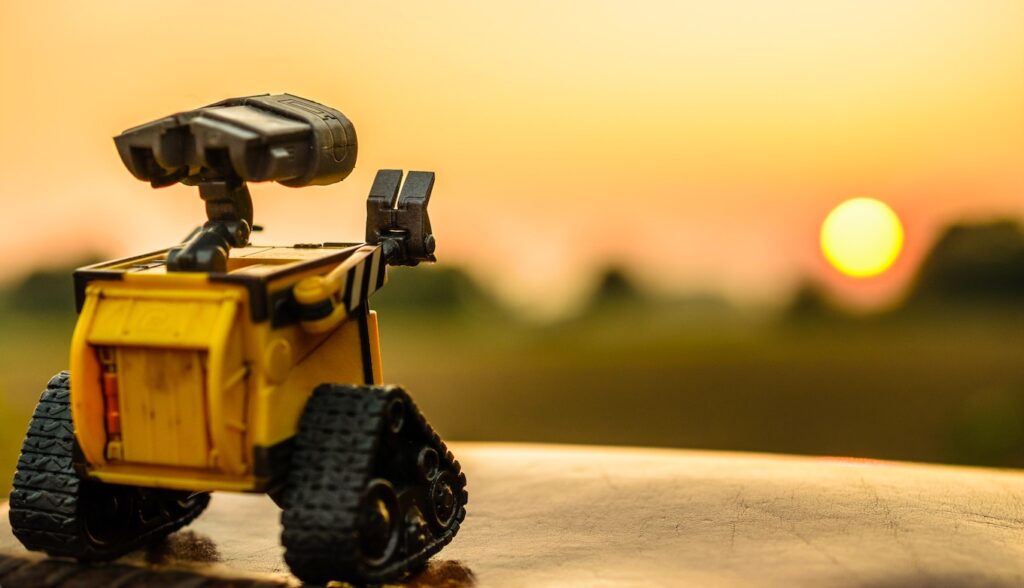 "Our little iRobot vacuum cleaner was cleaning off our porch and wandered down the ramp and perhaps down the driveway. It's a robot vacuum cleaner about 3-4 inches tall and about 12-14 inch diameter. It is grey and black. Now he is MIA. If you saw our little friend please let us know."
and later…
"Yea, Front Porch Forum is the best! To the person who saw the [post] about our missing vacuum cleaner and showed his friend, who had found it, our previous post – thanks! You both are awesome for returning it to us. Roomba, aka "Creepy," is now grounded. Bad robot. Great neighbors, however."
Posted on Tuesday, January 17, 2023 by
Gisele
•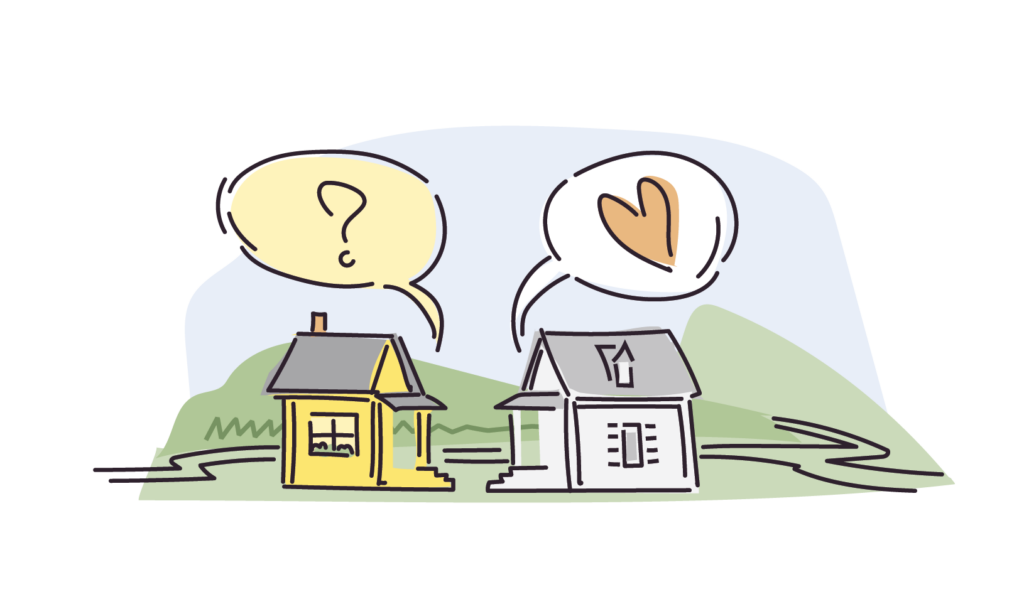 Everyday across Vermont, neighbors come together to fix problems, have fun, talk, and share. Increasingly, they use their local Front Porch Forum to get the conversation started. Here are some recent examples…
In Essex Town and Essex Junction this week, neighbors are meeting at the local police station to organize neighborhood watches in response to property crime incidents. Notices for this meeting reached 10,377 FPF members out of the 9,310 households in these communities!
In Charlotte, folks there are using their FPF to organize a backgammon league. The member's posting below reached 4,037 FPF members in a town with 1,499 households!
"Yahoo!…FPF is terrific for connecting with neighbors. So far we have 23 people on the list of backgammon players eager to launch a league at the Charlotte Senior Center!" – Sally
In Morrisville, one neighbor is looking to find a local running group. Shannon's posting reached 4,852 FPF members in a town with 2,810 households!
"Hello! I am new to Morrisville, and am looking to connect with other runners. Are there any established running groups in the area?" – Shannon
How about in your town or neighborhood? Any new hobbies or meetups popping up? If you're trying to get people together, Join FPF (if you don't already have a free account)! Click compose and post your message to nearby neighbors.
Happy organizing!
Cara in the Town of Halifax recently posted the following on her local Front Porch Forum when a neighbor suggested banning political speech on FPF. We love her perspective on this. Read on…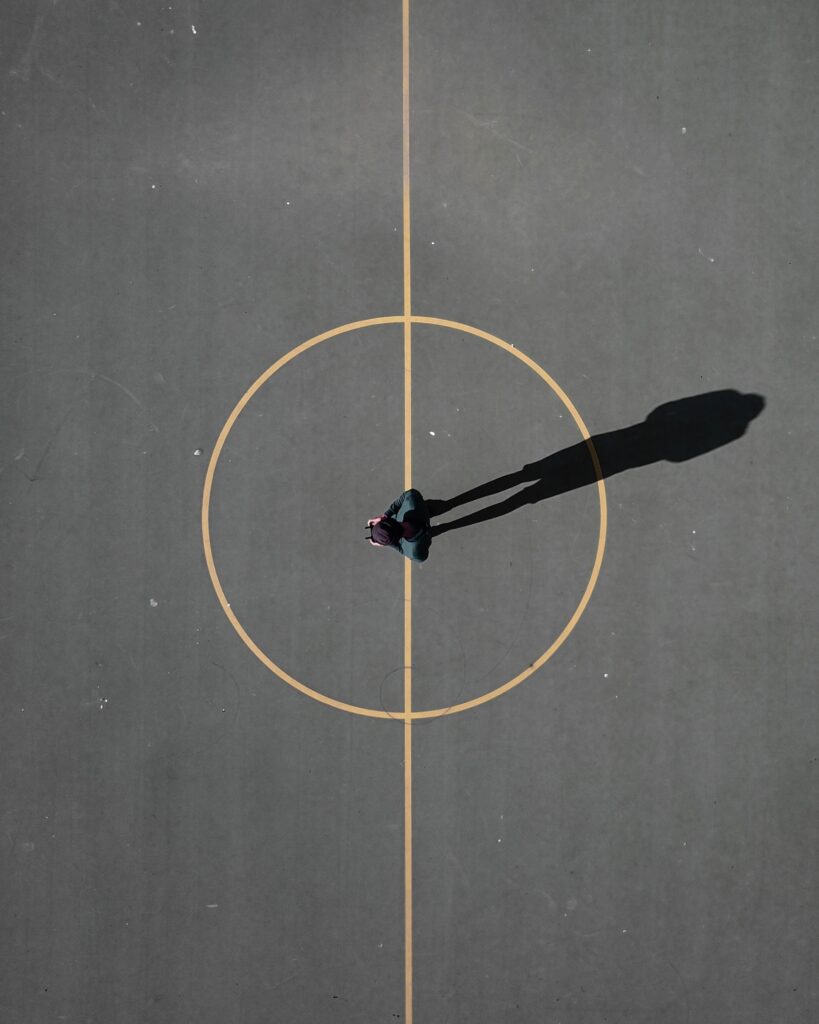 Some postings on FPF concern politics at every level – local (like the 5-person board discussion), state (Article 22) and national (names of parties). FPF *is* a place to have these discussions – there is, after all, a standard category called "election."

The people in our small communities all share certain values – the ones that lead people who were born here to stay and that lead people who weren't born here to make it their home.

But we don't all share the same views, not by a long stretch. The value of FPF is that it makes it possible to find common ground and discover you like or respect people despite the fact that you may wildly disagree on issues.

That's missing in so many parts of our lives. Let's not strip it out of FPF, too.

I'll recommend an episode of the podcast Revisionist History to illustrate the point. It's hosted by Malcolm Gladwell (FN: If you don't like him, no worries – I never did before either but it's a terrific podcast, not glib like so much of his writing). The episode is called "When Will Met Grace" (FN: if you never liked the show, no worries – I never did either but the episode made me appreciate it). Gladwell notes that the show was hated by ultra conservatives and ultra progressives alike. But the show was on one of the four TV networks we all watched, and that resulted in it having a demonstrably moderating effect on private lives and on the national conversation.

Unfortunately, it's so easy to avoid these days. Nowadays, people think they're achieving that same goal by watching both Fox News and MSNBC, or reading the Wall Street Journal and the Washington Post. But consuming two extremes isn't the same as consuming something shared in the middle.

That's why I love FPF. It doesn't permit anonymous posts. It's limited to folks who have planted themselves in a small geographic area. And, most importantly, it caters to everything from lost cats to roofer recommendations to crime reports to asking for help to stack wood to, yes, politics. I like that it's everything – because in that way, it has the capacity to have a moderating effect on all of our lives in all sorts of ways. I know for a fact that it's helped me forge a sense of connection and community with people I wouldn't otherwise have had an opportunity to meet or know if we all veered off into our political silos. Knowing that we have such wildly divergent views on things is important because it's part of what makes the connection so valuable and ultimately, gives me hope.

We can only control our own conduct. If I don't jibe with a particular person in the community or with certain views and it bothers me to see some posts? The answer isn't to tell people to be quiet. The answer is for me to decide I don't want to listen. But I do listen and I know from personal experience that my world is richer as a result.

I hope everyone will feel free to keep posting and keep all of these conversations going. I agree there's no room here for hateful political or personal attacks, but just because a view is expressed that one doesn't agree with doesn't make it hateful.