Posted on Monday, May 23, 2022 by
Michael
•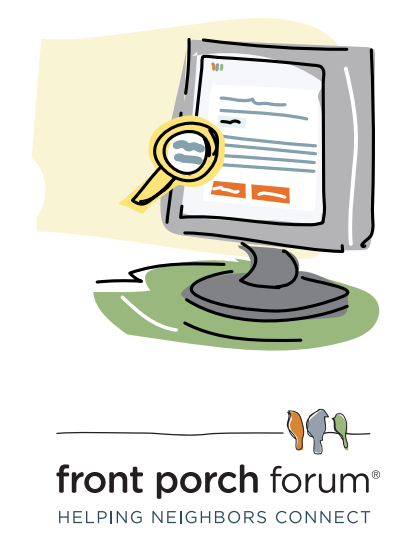 Want to put your coding skills to great use for a successful mission-driven Vermont organization? Help us deliver high-quality software as you develop new features and maintain the Front Porch Forum web and mobile apps.
We're hiring a full-time, primarily remote, full-stack developer to be part of our seasoned tech team and growing staff of two dozen employees.
Click here for details and to apply.