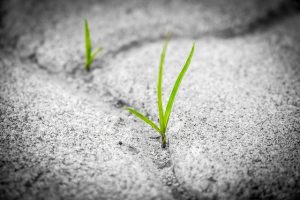 When a tornado struck an Addison County family's home, so much was lost. In the wake of the disaster, the community came together to help offer support. See this beautiful message of gratitude shared on their FPF, after having shared their initial story:
"My son and I want to thank all the people who read our original FPF posting and responded with such sincerity and caring. Whether offering us a place to stay, coming over to help clean up, letting us know you're willing to lend a hand down the road or sending messages that continue to lift our spirits, your presence is being felt, and it is comforting and reassuring.
Our deepest thanks to Randy and his wife (of Randy's Service Center.) One of the first calls I received was from Randy, offering us the loaner car in his shop. He's given us the gift of ease in the midst of much that is challenging.
I wish I had the capacity to respond to each and every one of you. Your poems, stories and heartfelt words have encouraged us as we get our bearings along a new and different road. We want you to know that your reaching out in these creative and caring ways is quite literally brightening our days.
The further we get from the "event," the more we're appreciating that we've not been forgotten by the people around us. My son and I are grateful for your continuing companionship."
As they start to envision their next steps forward, the family reflected on "the new normal" and the transitional state that most in the world are facing. They bring to their community an imagination circle to bring new hope, ideas, and possibilities for the future.
Strength and hope can be found in difficult times when a community comes together. FPF is happy to be a resource where neighbors can connect in times of need as well as in times of hope.