Neighbors show their support of Vermont small businesses on FPF.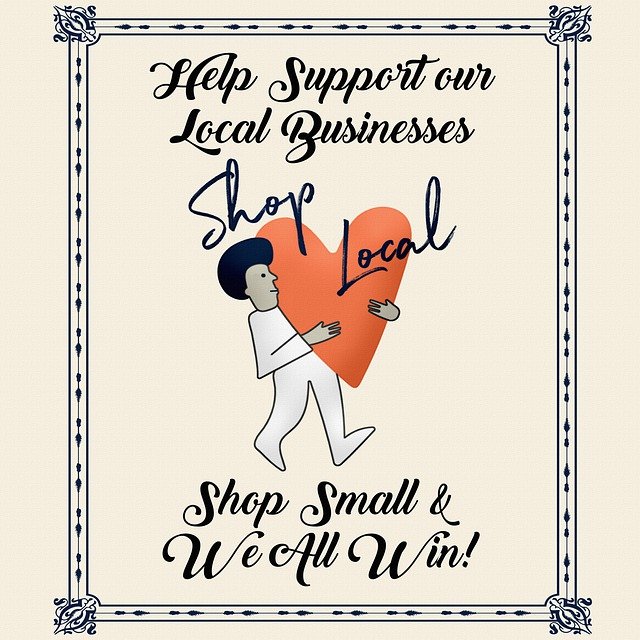 "I was on a call this week in which the somber fact of our local businesses on the brink of failure was very apparent. Many of our local sandwich shops, bars and restaurants are in dire need of support and are looking at the possibility of having to close down for good bc of the financial situation they are in. I was going to suggest we all try and support a "Take out Tuesday" (because A. Takeout sounded best with Tuesday and B. this would include all our eateries whether they were serving in their location or just doing take out), but realize many of our local spots aren't open on Tuesdays. Therefore, I suggest we all try and go out to eat or get food to go from our local eateries that aren't serving in house at least once a weekday when they need our support the most. Without our help, many of the local establishments that you love are not going to make it through this winter. Help out your neighbor, friend, or local business owner now, so that we may have the chance to enjoy them after this mess is over with. We all have a part in our local businesses success.
This also applies to our local independent shops as well. Please think of them with the upcoming holiday season and shop local this year!"  • Bob in Stowe
Share local dining/take-out options and gift ideas on Front Porch Forum.