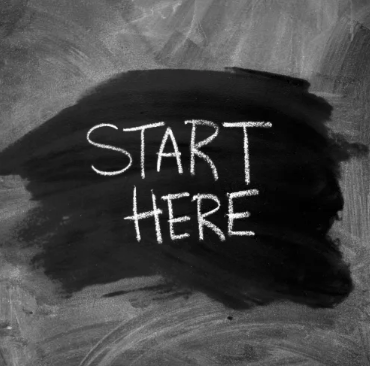 Front Porch Forum co-founder, Michael Wood-Lewis, was recently interviewed on the Vermont Centers for Emerging Technologies (VCET), "Start Here" podcast, which shares the stories of active, aspiring and accidental entrepreneurs.
"Featuring Vermont's most influential business leaders, Start Here bridges the gap between entertainment and inspiration by presenting the unfiltered stories of today's top innovators. Everybody starts somewhere – why not Start Here?"
Click below and have a listen!