With help from thousands of Vermont and upstate NY neighbors… we made it! Thank you to the many Front Porch Forum members for chipping in to reach our October Supporting Member Campaign goal of $200,000.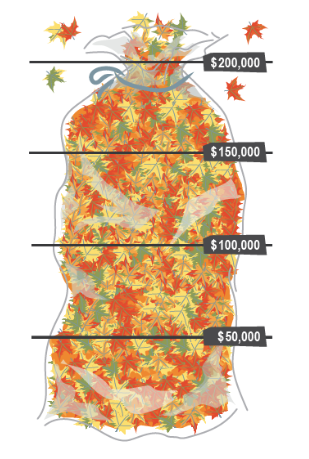 If you meant to make your contribution and haven't yet had a chance, there's still time. Donate today!
"FPF has become the fabric of our communities, keeping each one abreast of the local to dos and stuff for sale and meetings to attend, and events coming up and information and gratitude for the great place we live here in Vermont."   • Dave in Jericho
"I certainly agree with comments made about the important services provided by FPF. Vermont should never be without this kind of forum, providing an easy way for our communities to stay connected."   • Roberta in West Bolton
FPF is a Public Benefit Corporation and not a charity. Contributions are not tax deductible. Ad sales to Vermont businesses cover most of our expenses, and your Supporting Member contribution helps close the gap.