Gardeners make great use out of FPF.  Are you?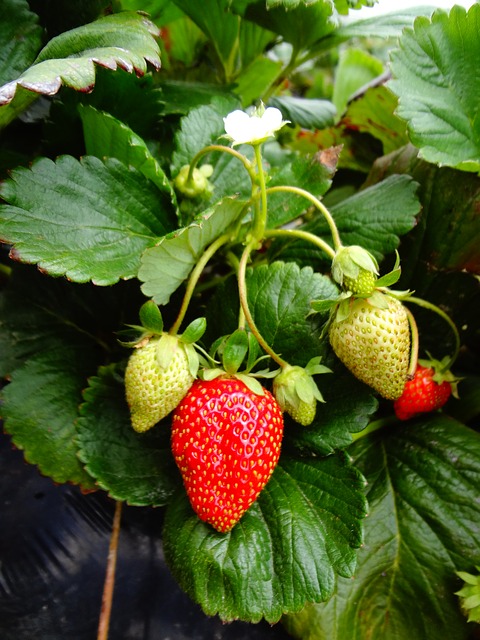 "I would like to thank the residents of Stowe for the, um, overwhelming response to my posting about strawberry plants. I have never gotten quite so many emails and texts all at once. We had more people stop by in the space of an hour then we've seen in the past six months. 
My takeaways from this experience are: 
1. People read Front Porch Forum with a tremendous sense of urgency. 
2. The next time the town wants to get us to vote on something or a nonprofit wants us to come to an event, clearly they need to add a note about free strawberry plants.
Those of you who did get plants, when you need to thin them next year, I know how you can get rid of the extras…"   • Emily in Stowe