What a wonderful use of Front Porch Forum!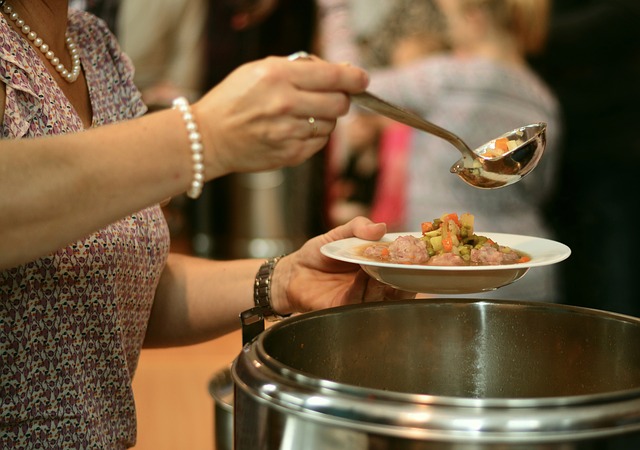 "In loving memory of our son, Edward, my husband and I are preparing Thanksgiving Dinner for community members in need. We are also happy to provide the ingredients for a delicious dinner for families who would prefer to cook it themselves. Todd and I will be delivering the hot meals between 11 and 12 on Thanksgiving Day. Edward Heyman's Soup's On program will be funding the meals."  • Sandra in Huntington
"A magical story of giving: A gentleman asked if he could join me at the cafe, since there were no tables available…I was writing lots of lists for making holiday meal boxes. He asked what I was doing, I explained, then he asked if he could make a donation, and of course, I said yes!  I was thinking a couple bucks, and he handed me a 100 dollar bill!! I handed it back, saying that was too much, and his response was "I have food, please use this to help others."  I had a smile on my face all day!"  • Karen in Worcester
"We should be thankful for having an opportunity to express ourselves in a non threatening environment. Most all of us have families and we should take this time to give thanks to them, our community and to FPF for giving us another way to share and benefit." • J. in Barre
Happy Thanksgiving from FPF!