Front Porch Forum members are thankful for the generosity of others.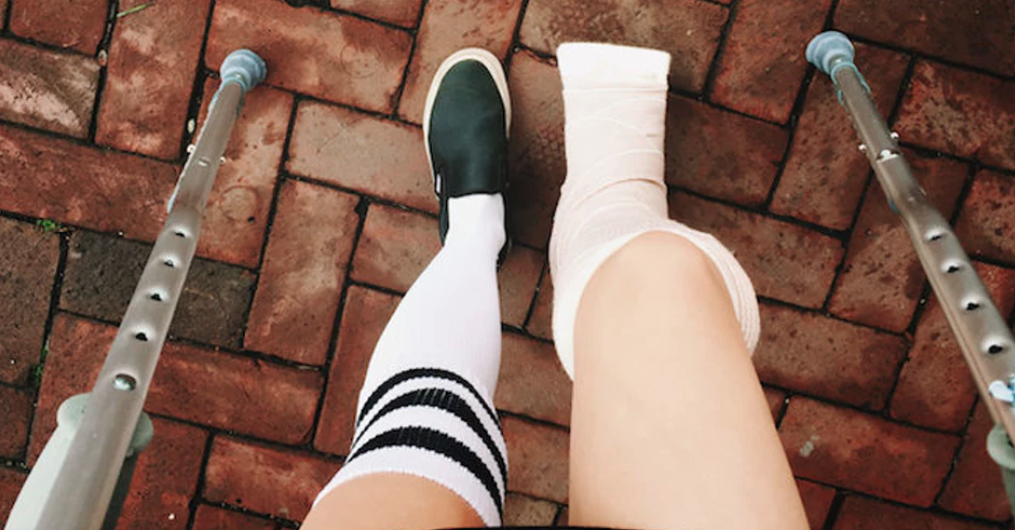 "Thank you all for your kind and prompt reply to our request for a wheelchair to borrow. This community is the best!" • Melanie and Dave in Waitsfield
"I want to thank everyone for the emails offering crutches! The generosity of our community is so amazing." • Carly in Montpelier
"So many responses to my search for crutches, it is beyond belief! Many thanks to all of my neighbors who offered and the reassurance of how wonderful FPF is!" • Carol in Williston
"I just wanted to thank all of the people who reached out to me offering to lend a pair of crutches! I didn't get a chance to thank everyone individually but thanks to such a wonderful community, I am all set!" • Katharine in Hinesburg
Need assistance? Ask your neighbors for help on Front Porch Forum.