Witnessing good deeds from neighbors happens often on Front Porch Forum: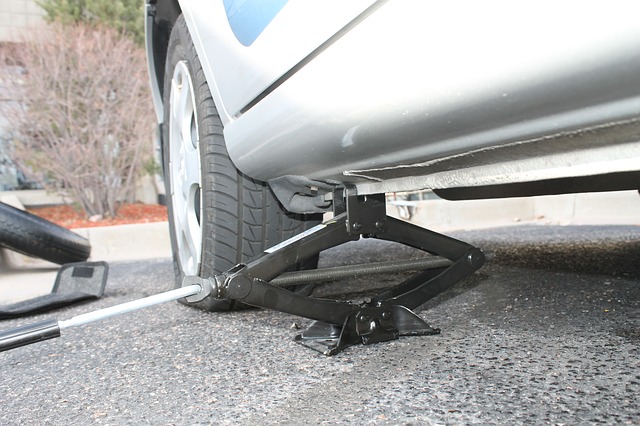 "Thank you to the mysterious neighbor who patched my flat tire while I was out of town. I moved to Vermont in the last year and have met a lot of very nice people, but this goes above and beyond what I would expect out of my neighbors. I will honor your good deed by doing a good deed for someone else in need in the future."  • Kevin in Winooski
"I drove into the gas station on fumes, parked in front of the pump, and noticed that I had left my purse at home.  A gentlemen who happened to be in the store simply offered to pay for the gas, saying "It makes me happy if I can help." Such generosity is rare and hope will be repaid to you in kindness many times over!"  • Isa in Greensboro
"Thank you to the kind person who turned in my debit card, dropped on the trail, to our bank. I appreciate it very much and hope to come across you on the path to thank you in person very soon." • Hillary in Shelburne
Is there someone in your town you want to thank? Post it on FPF!