"I am so grateful to Front Porch Forum. It strikes me how casually we use this gathering place, how satisfying it is even if we're just looking for a Phillip's head screwdriver, and how much more important many of our needs and generosity and community support have become.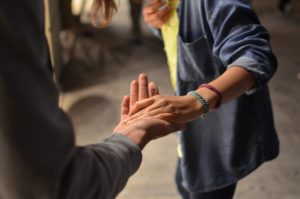 And the tenderness of this community always comes through.
But it does need a forum, and thankfully we have one.
I just expressed my gratitude by pledging a monthly donation to keep it all going. When you think of what we receive; the discussions we have; the friends we make; the help that comes our way, it does seem appropriate to say thank you."
• Tami in Montpelier
And we are grateful for our FPF members as well!