Try FPF and reach people in the regions where you need help.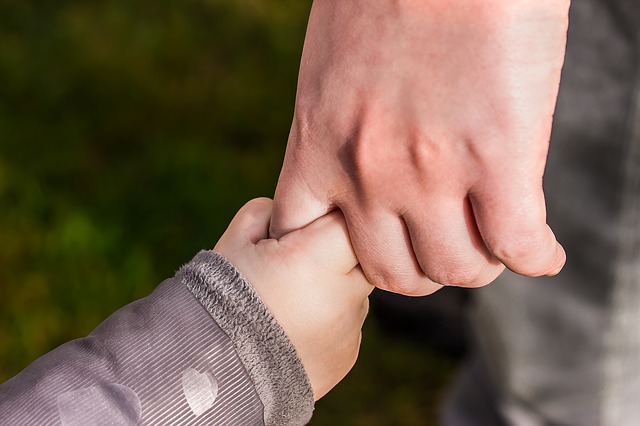 "We recently decided to advertise a position on Front Porch Forum for the first time. We are delighted with the results: the cost was reasonable and we found 11 great candidates!" • Lynn, Marketing & Outreach Officer at the Vermont Department for Children and Families
"In the last week I have gotten 2 inquiries about foster care in Bridgewater. Front Porch Forum is where they saw the need "" it is definitely reaching people we were not reaching before!"
• Resource Coordinator  – Family Services Division "" Hartford Office
Reach us at localbiz@frontporchforum.com if you'd like to learn more.