FPF members remind us of the importance of in person connections.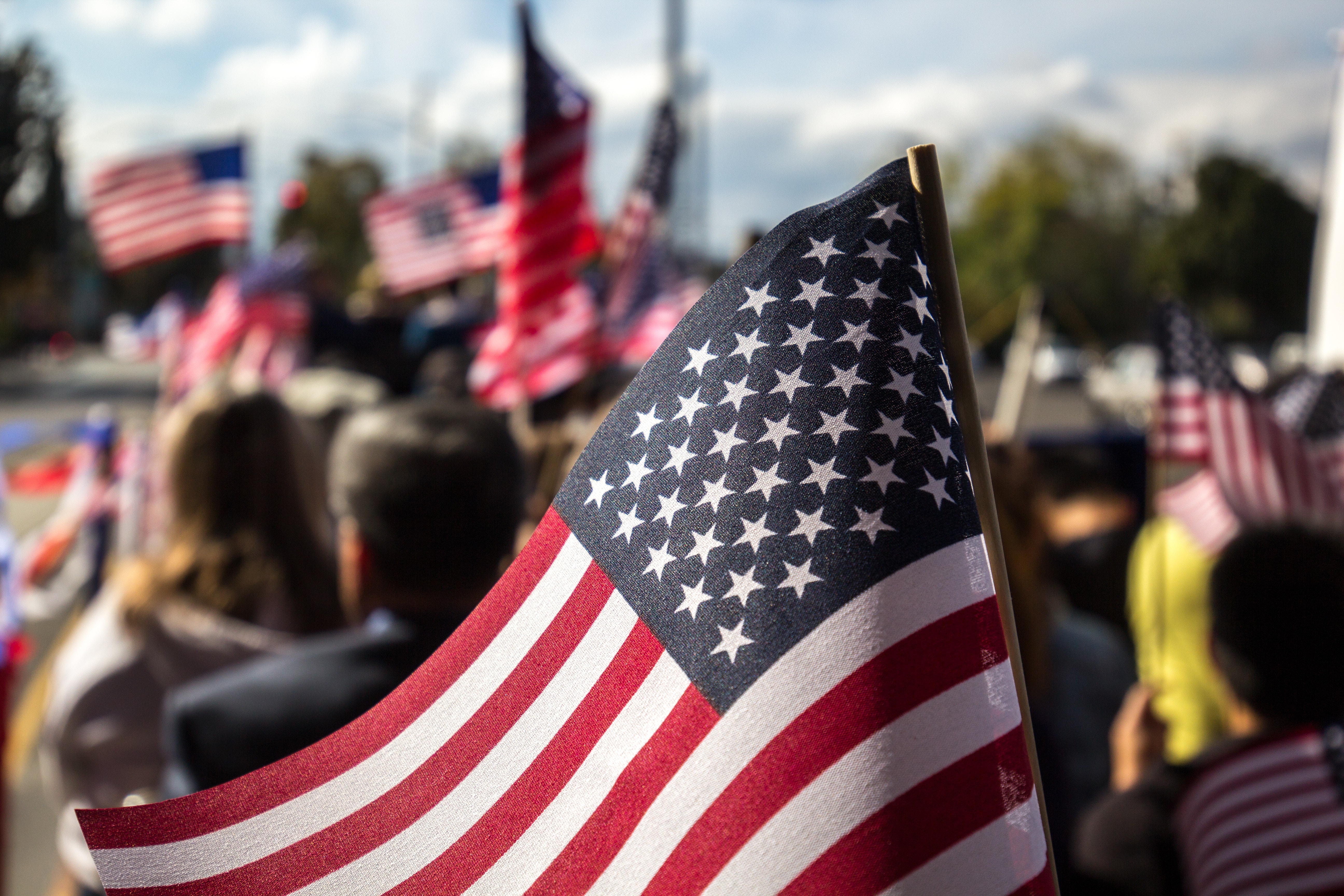 "I'd love to see a float or section of the parade for NEW IN TOWN residents. How much fun would it be to meet babies born in the last year as well as any new families and other residents who moved here in the past 12 months or so!!! We could introduce ourselves during the after-parade festivities. Not all of us have the format of school activities for getting to know others, and using this idea would create another opportunity for knitting together our community." • Susan in Westford
Have your own idea to share on meeting new people in town? Share on Front Porch Forum.