We've been witnessing a number of good acts happening these days!
"Our lost keys were found and returned thanks to a post on Front Porch Forum. This isn't the first time that lost items were returned to us via FPF. Thanks to all our neighbors for making this such a great place to live!" • Amy in Winooski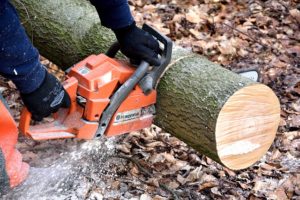 "I would like to send out many thanks to Front Porch Forum for making it possible to be reunited with my lost chainsaw & equipment. FPF has once again showed to me why it is a valuable community electronic bulletin board." • Ben in Worcester
"So grateful for honest people in our community to return stuff when found to the right owner! Just saying!" • Hilda in Montpelier
"Thanks to the kind folks who responded to my post yesterday and to the individual who placed my mitten safely on a fence post! FPF is a wonderful community tool!" • Rosemeryl in Jericho
Alert your neighbors if you've lost or found something on Front Porch Forum!