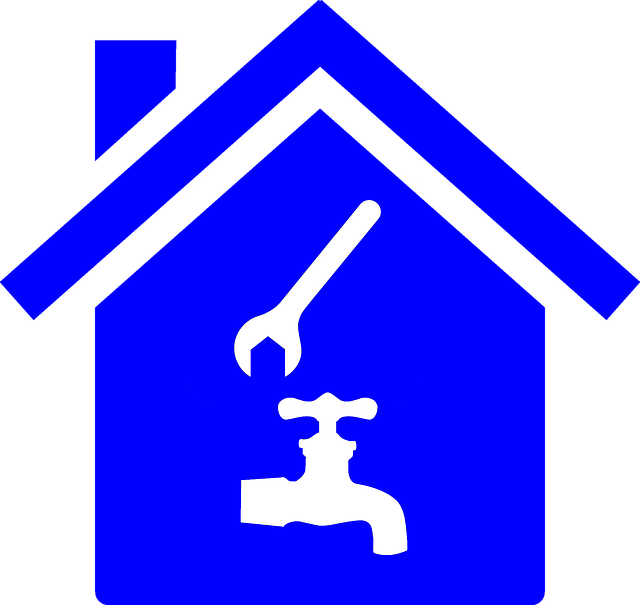 Need help finding the right person for a household fix or project? Many turn to Front Porch Forum for the answer.
"I was in a little jam last night and needed the help of a plumber. After researching FPF I called a local plumber and told him my issue. Over the phone he told me how to fix my immediate problem and I did it in less then 10 minutes. Because of the way I was treated, he is coming by tomorrow to look at a larger project and to fix another small leak. Good things come to folks who didn't know me from Adam but jumped in to help."
• Robert in Montpelier
In response to someone looking for firewood:
"Jim's Firewood – he advertises in the business section of FPF." • Bruce in Hinesburg
"Many thanks to Front Porch Forum for helping to bridge the gap in the digital age for promoting small, local businesses!" • Richard in Richmond
Check out the FPF local Business Directory for a host of options for your next project.