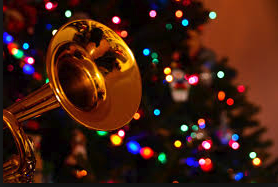 Neighbors respond to a post from a neighbor looking to buy a student trumpet for their fifth grader.
"Thank you, thank you Front Porch Forum users. The response was overwhelming. We now have a trumpet. For us, this use of FPF was truly amazing."  • Ted in Hyde Park
What gift can you provide a neighbor this holiday season?