We're very thankful for the nice notes we've been receiving in the mail along with checks from FPF Supporting Members.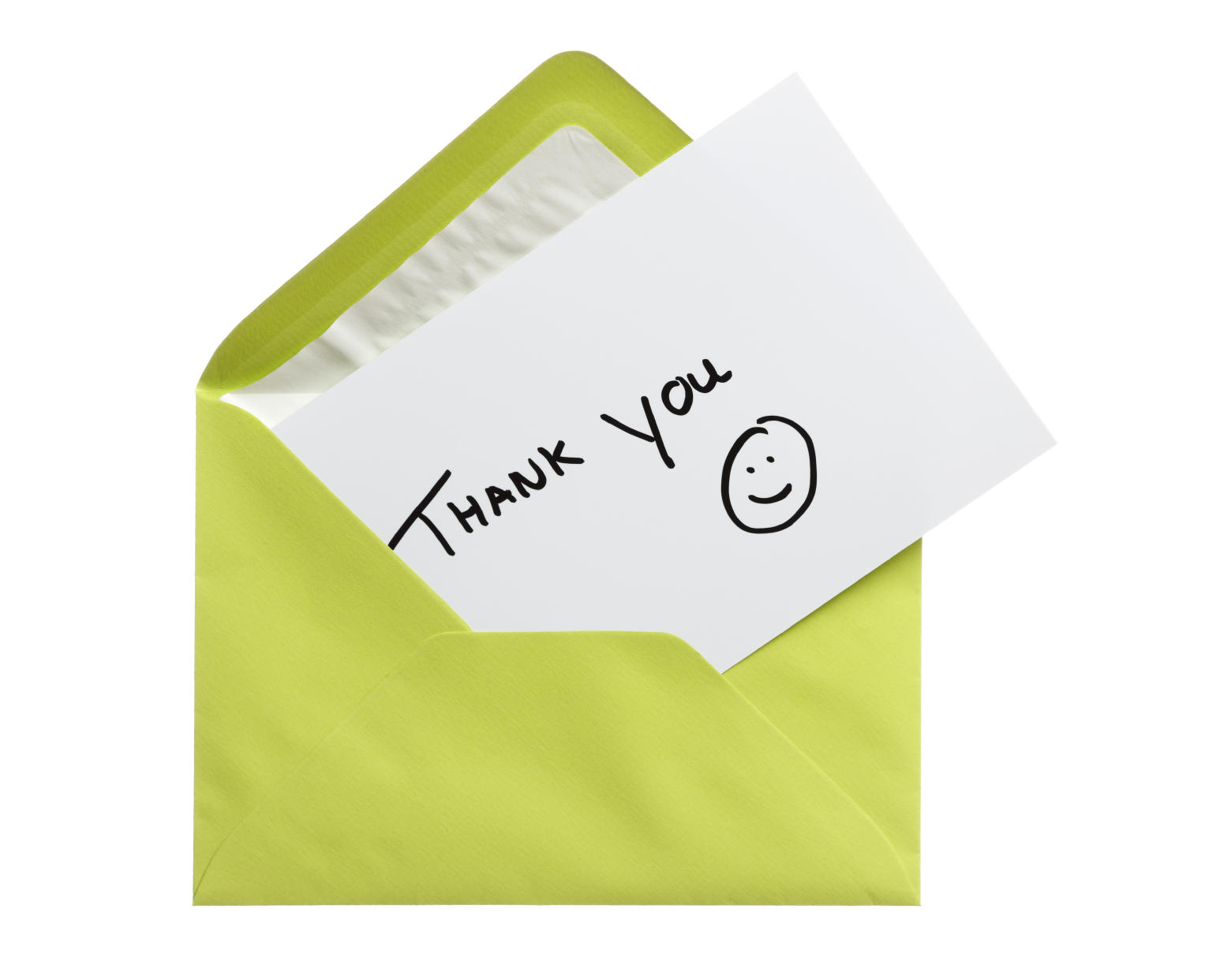 "My husband and I are new to Front Porch Forum and totally enjoy receiving our updates every day. It really makes us feel connected to our lovely community." • Bernadette in Charlotte
"Thanks to Front Porch Forum rural life is so much easier. It's all about the community connections, and FPF is the place to start, no matter what you are trying to find, fix, or do." • Nancy in Tunbridge
"Thank you for such a great means to stay connected to our community. As seniors, we do use FPF to get household and garden help!" • Bill and Anastasia in Middlesex
"Have sold things, given things away, have gotten help finding local services – wonderful way to connect with my local community." • Janice in Shaftsbury
Help us reach our ambitious fundraising goal and contribute to FPF's Supporting Member Campaign today to keep this important free service coming to your community.